The last Friday of the year.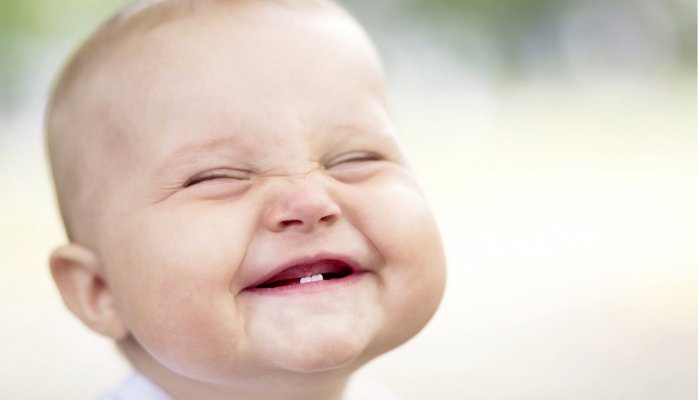 December 29, 2017 9:50am CST
The last weekend has come and 2018 is almost ready to say "hello" (time is really flying, isnt' it?) and make us dream of a new year full of achievements and goals. Let's make 2018 an incredible year!

Do you have anything special for this weekend? So far, I only have a barbecue with some friends.
7 responses

• Los Angeles, California
29 Dec 17
Just a routine weekend ahead for me.

• United States
29 Dec 17
I hope to have a boring weekend. At my age, boring is good.

• Bunbury, Australia
29 Dec 17
We are having friends around for a barbecue tomorrow so we're looking forward to that.


• Malaysia
29 Dec 17
no plans yet, was hoping to have a blast with my family but no plans yet