I'm glad to see the end of 2017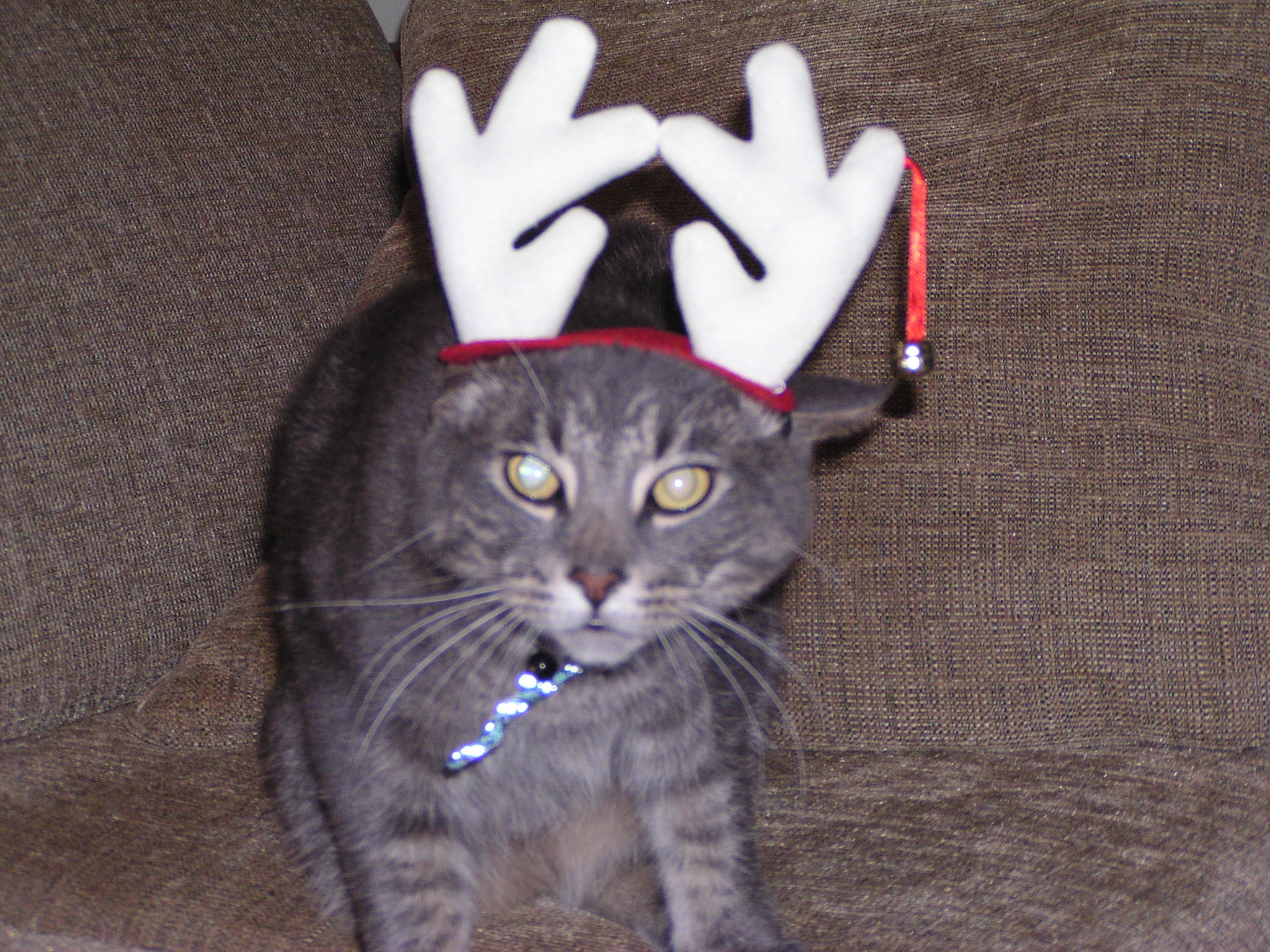 United States
December 31, 2017 6:05pm CST
This year wasn't a good one for me. Everyone in my family was fine but I lost my two 14 year old cats and one of them was my heart cat. He was like my child and the loss damn near broke me. It has been a couple of months and I am doing better because I think I have just blocked it out of my mind. I try not to think about it much because I can't bear it. I didn't lose any more weight at the gym but I did get stronger and build muscle. That means that I probably did lose some fat and convert it to muscle. My arms are looking pretty jacked these days along with my legs. Don't get me wrong, I still have weight to lose, but you can tell that I work out if you see me in a tight-fitting shirt or a bathing suit. I am going to get back into 3-4 x a week gym sessions since I pay a TON of money for them. Also going to dial in my nutrition. We always eat well but the carbs have been sneaking in too much. We don't need them. I don't make New Year's resolutions but I do have a goal for 2018: to have less food waste. The amount of food that I wind up throwing away is shocking. I need to be more mindful of what I have in the fridge and use it in a more timely manner. There is no reason for me to be tossing heads of cauliflower or bags of fresh green beans. I hope 2018 is a good one. I could use a peaceful and happy year in my life.
10 responses

• Jacksonville, Florida
1 Jan
I hope you have a wonderful New Year!

• Canada
1 Jan
It's going to be a year of changes. Happy New Year to you!

• Lake Charles, Louisiana
1 Jan
Be optimistic that 2018 will be a better year than 2017.

• Lake Charles, Louisiana
1 Jan


• United States
1 Jan
I hope 2018 will be better for you.

• United States
1 Jan
I know you miss your cats. I wish you a new year of God's very best blessings.


• Cuyahoga Falls, Ohio
1 Jan
Big hugs to you, NJ. This year was a pretty good year for me, health-wise, and financially too. And I think 2018 is going to be my finest year ever, when my dreams will finally come true.


• Los Angeles, California
1 Jan
Yeah, stick a fork in 2017. Awesome cat.

• United States
1 Jan
i know the feeling.5 of my older cats passed away one after another. we rescued a new one in the name of the last one.