THANK GOD 2017 is behind us now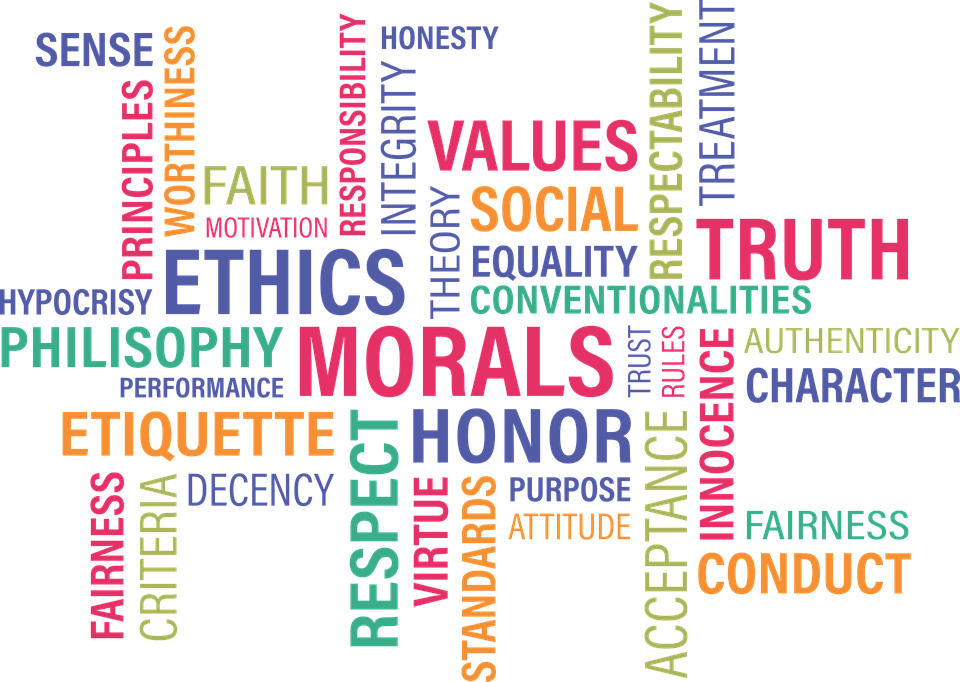 Greencastle, Indiana
January 1, 2018 5:42am CST
Well here we are in 2018 & I think it's time to set some easy goals this year like for one get rid of some old dead not going anywhere posts I have on here then work on making me some extra $ to get some things done in the cabin & last but not forgotten get rid of some extra bills to save $.

I have a MAJOR goal I'd like to see done but right now I'm not seeing it cause of what it's going to take to see it through & that's to see the cabin DONE in 2020 but with everything we need to get done I REALLY don't see that happening, but who knows I could win the lottery too, yeah right. Do you have any major goals you want to see done at a certain time? I don't set a lot of goals in my life cause I know they never come through but this time I set one back in 2016 so I have 2 more yrs to see it through. So I need to get busy, being today is the 1st day of the year & see how far I can get with the goal I have set to see it through for once in my life & just stay at it cause April ISN'T that far off & it will be here soon enough right? I would like to see me hit 50$ on here by then to put towards the $ I'm saving up to work on the cabin do you think I can do it with what I have so far --> 35.0273 being I cashed out at swagbucks at 50$ already.

Not to mention the 50$ I made winning on a lottery ticket, that was a big help so that's a 100$ I have saved up towards what I am working on doing so if I can make another 50$ that will be a blessing for me.
8 responses

• Kathmandu, Nepal
1 Jan 18
Well, I wish you best of luck for everything! Yeah! You can do it what you want to do.



• Greencastle, Indiana
2 Jan 18
@creativeaashish
I need like 3.000$ to make this cabin right & at the rate I'm making what $ I am it's gonna take me forever.


• Greencastle, Indiana
1 Jan 18
@LadyDuck
I don't set a lot of goals either but I THOUGHT that if I set a goal for the cabin to get done that I'd have some luck in getting it done BUT as I said earlier most the time it don't work.

• Switzerland
1 Jan 18
@sugartoes
This is the reason why I stopped to make effort, as there are so many things that happen and you cannot stick on your plans.

• Greencastle, Indiana
1 Jan 18
@LadyDuck
same here that's why I don't make plans or goals I'm sitting here with my hot water pipes froze.


• Malaysia
1 Jan 18
I always like to set goals, or at least the focus areas. This year, I am planning to focus on my health, homeschooling and get my home organized. I haven't really set any goals for earning yet, but I do want to try to spend time online making money as much as I can. Hope you'll reach your goals, big or small, soon.

• Greencastle, Indiana
2 Jan 18
@kaka135
as much money as I need to do what needs to be done I need to win the lottery cause at this rate I'll never make the kind of $ I need to do what I need to do but every dime helps.

•
1 Jan 18
God bless you more this year.

• Greencastle, Indiana
2 Jan 18

• Los Angeles, California
1 Jan 18
Happy New Year and onward and upwards toward achieving 2018 goals.

• Greencastle, Indiana
2 Jan 18


• Greencastle, Indiana
2 Jan 18

• Singapore
1 Jan 18
My earnings from myLot is limited, payout every two months. But people say this is one of the better paying sites! So maybe I can try to make payout every month but I have other things to do too. I am retired and hopefully my savings will take care of the rest of my life - siva

• Greencastle, Indiana
2 Jan 18
@Shiva49
well we can only do what we can with what we got to do with right?

• Singapore
2 Jan 18
@sugartoes
Yes, I am a contented person and feel life has been more than kind to me - siva


• Perth, Australia
9 Jun
@sugartoes
I do have many goals. And I am slowly working towards them. This year I have been seeing my psychologist some more to discuss certain things which is good. Getting more help with my gallbladder. I started singing lessons again and that is going well. It's just small things but also hoping to add more to it all once I'm ready. It's kinda a hard loop to break out of right now. The major goals I want to reach have many hurdles. Slowly but surely, I shall get there.

• Greencastle, Indiana
10 Jun
@VivaLaDani13
how is it said 1 step at a time just like 1 day at a time is what keeps ME going always look forward never behind you you got it?

• Perth, Australia
10 Jun
@sugartoes
That's how I look at it too.