Do you have followers online? I mean, FAKE FOLLOWERS!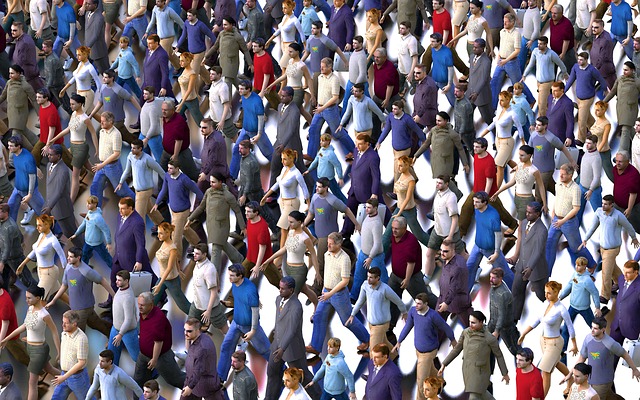 Dallas, Texas
January 1, 2018 10:11am CST
Do you wake up each morning, wondering, who is following you? In many cases, this is not a bad thing, but there are some kinds of followers you don't want. Below is an article about this in more detail for you to take a look at and ponder on this first day of 2018. It's about FAKE FOLLOWERS

Thinking about buying fake followers for your Twitter, Instagram, or Facebook page? Don't do it! See why fake followers are worse than no followers. -LoginRadius
7 responses


• Dallas, Texas
1 Jan
Yep. The ones that are fly by nights are the ones I am mostly familiar with.

• India
1 Jan

• Dallas, Texas
1 Jan
@nomus24g
, They really need to get a life don't they.



• Dallas, Texas
1 Jan
That is an issue that needs more attention. Good subject to go into later in more detail. You might want to post a discussion about that also.

• Delhi, India
1 Jan
@lookatdesktop
no not right now. I won't start much didiscussions hare for few days.

• Philippines
1 Jan
hmmm i dont actually observe if theyre fake or not

• Dallas, Texas
1 Jan
Well, it's like that. Not knowing who is real and who is FAKE is not all that easy to do.

• Philippines
1 Jan

• United States
1 Jan
I have an author page on FB and I'm pretty sure a bunch of my followers/likes never read my books. I'd have a lot more sales if they had!

• Dallas, Texas
1 Jan
People are more tight with their money these days. I think your books are probably worth the price they sell for. I don't read as much as I used to and if I were very wealthy I would try to buy more books from authors that I actually chat with online and such because I think authors need to be heard and the only way to do it is through books.

•
2 Jan
yes there are always many fake followers. infact i have seen videos where they are suggesting how to get fake followers. strange but true

• United States
2 Jan
i wouldn't call them fake..but i've got a few from online games on facebook. i don't play some of them anymore so i'm thinking of kicking them.