A night to remember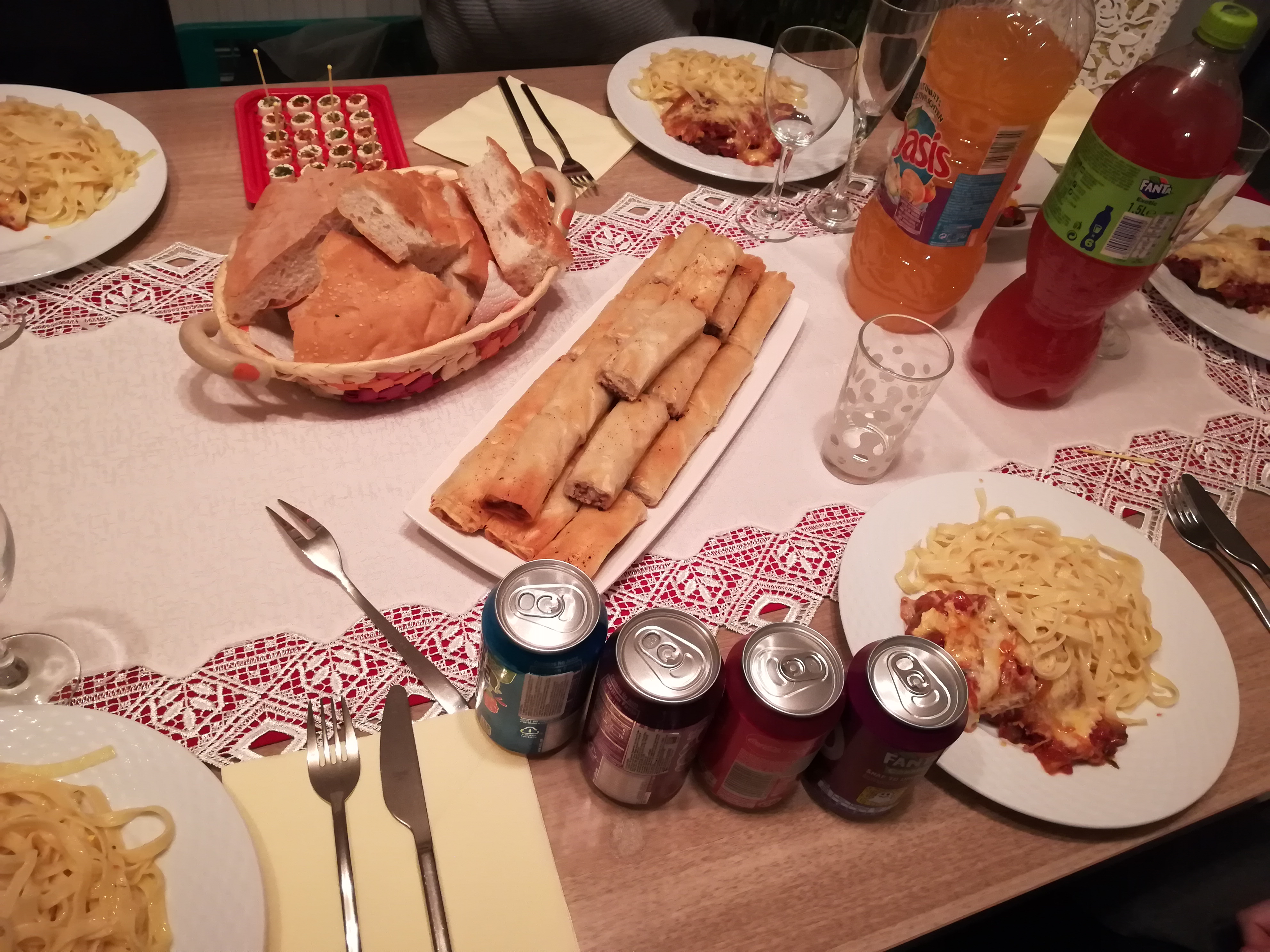 Brussels, Belgium
January 1, 2018 1:57pm CST
New Year's Eve is always a night to remember. It depends on the good company for the most part. Everything else comes in second place. Yes even the good food. Mine was just brilliant. We stayed until 3 am. We played cards, listened to music and called some distant friends. Before, new year's eve meant that we have a long go before the next one comes around. But now time seems to pass by really quick. Something tells me 2019 will be here shorter than expected. How is everyone tonight?
10 responses


• Bunbury, Australia
2 Jan
If the year's are passing quickly it means you're getting older! The years seem to flash by very quickly now. Glad you had such a good night. We stayed up till 2am.

• Banks, Oregon
2 Jan
it can be a very fun time.

• United States
1 Jan
I'm glad you had a great night, and time is speeding faster and faster. I think time likes to play with our minds.


• Los Angeles, California
1 Jan
Today has been quiet which is how I like things.

• Philippines
1 Jan
I agree with you and I hope that the year is more better than 2018


• Chile
1 Jan
I had a new year alone. My best friends were out of town and the friends I have here don´t celebrate anything. I don´t understand that, but I don´t want to pry.


• Waikoloa, Hawaii
2 Jan
nice evening meal is these your dinner in new year?

• Preston, England
3 Jan
sounds like a great way to see in the new year