Some Encouraging News From Baltimore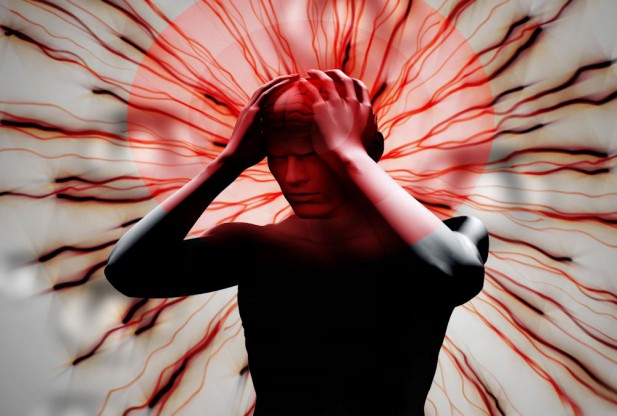 United States
January 1, 2018 5:51pm CST
It has been a while since I was last on MyLot. But, those who have followed me on here may recall that I had some eye health issues in 2017. I am losing my central eyesight. The vascular layers of my eyes have ripples. I have extreme light sensitivity. And, I am very farsighted. So, I had to stop working this past February. I applied for disability before I resigned from my position, but my application has yet to b approved. And, you do not have to remind me this is par for the course with that agency (as I have been down this road before). But, a neuro-ophthalmologist at Johns Hopkins has recently given me some good news and a new lease on life. And, he has also put my ophthalmologists and vision rehabilitation therapists to shame. You see, since my functional limitations were more severe than they should have been for a mild vision loss (of 20/40 and 20/50 corrected acuity), my ophthalmologists and vision rehabilitation therapists were telling me to see a psychiatrist. But, my neuro-ophthalmologist at Johns Hopkins had discovered that my problem all along had been neurological instead. I still have all the issues I mentioned in the first paragraph, but on top of them I also have chronic, silent, 24/7/365 migraines and ocular migraines that no one realized were making my sight loss worse. So, now I am back on a medication that I was first put on way back in 1999 and should have been on ever since. But, when medication is expensive, has no generic, and you've been out of work for a while, life can sometimes throw a monkey wrench into the works. So far, things are beginning to improve for me. My family and friends are reporting that I seem happier, healthier, and more relaxed. And, as the neuro-ophthalmologist said, my lost vision is not and will never be restored. But, I am able to see better without the constant barrage of migraines. He even said I should be able to drive again someday soon.
4 responses


• United States
2 Jan
Thanks,
@AmbiePam
! Yes, I was floored as well. Telling the last doctor who told me to see a psychiatrist that gaslighting me wasn't helping his cause is what finally prompted him to send me to Johns Hopkins. But, I will never go to that ophthalmologist here in town ever again. He's the one I call "Dr. Dry Eye," because that's what he seems to want to diagnose everybody with.Happy New Year!

• United States
2 Jan
@Chellezhere
You may not be interested, but you can find websites that let you rate doctors, and then explain why you rated them that way. You could help people out by sharing your experience. I look up every doctor I get sent to.

• United States
4 Jan
@AmbiePam
Oh, I can't tell you how any times I have done that already. One of my second cousins is a doctor of internal medicine, and one of my mother's best friends was a doctor of radiology. So, I have even been known to reach out to the AMA.


•
2 Jan
Yay! so happy you are finding healing

• Rochester, New York
2 Jan
I hope your eye sight improves and you are able to go without getting migraines.

• United States
2 Jan
Thank you,
@LisaSteinmetz
. They have always been with me and will always be with me (because the meds cannot stop them all). But, at least I am getting some relief again and will soon be getting my life back again. Happy New Year!

• United States
2 Jan