I´ll put my feet up and watch TV.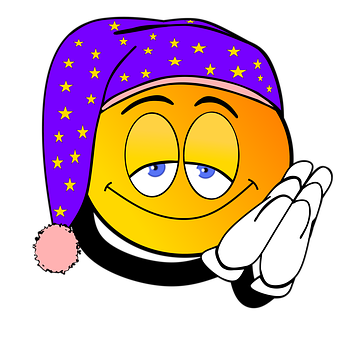 Chile
January 1, 2018 8:12pm CST
My feet have behaved a lot better now that I have them up part of the day. The pain is still there, but that is something else that has to do with the peripheral nerves. I have them in a bad position while I mylot because I am seated. But then I go to bed and watch TV with my feet up. After some time, I get thirsty and after another time I get sleepy.

So I´d better say good night and go to my bed. I´m sleeping over the bed, not in the bed lately. It is very hot here. Sleep tight, dear friends

10 responses


• Chile
2 Jan
Still. I prefer summer instead of winter.

• New Zealand
2 Jan

• Anniston, Alabama
2 Jan
I will trade weather with ya!

• Chile
2 Jan
You are welcome to come and visit here if you want summer.

• Los Angeles, California
2 Jan
Have a good night with your TV shows.

• Chile
2 Jan
Netflix is giving a lot of good shows.

• United States
2 Jan
Sweet tv watching, and sweet dreams.

• El Paso, Texas
2 Jan
Sweet dreams, I hope your legs and feet feel better in the morning.


• Bunbury, Australia
2 Jan
Mostly our nights cool down enough that we are able to sleep.

• Pittsburgh, Pennsylvania
2 Jan
I hope you slept well. I hope your feet stop hurting so much. I sometimes my lot on my kindle so I can do it in my bed

• Ponce De Leon, Florida
2 Jan
Ill let you have our freezing weather if I can have the warmth. Don't you sometimes mylot in the bed?

• Philippines
2 Jan
I'm mylotting and I have my feet up. I can't seat for long hours. My feet gets bloated when it's not elevated.