Day One Complete!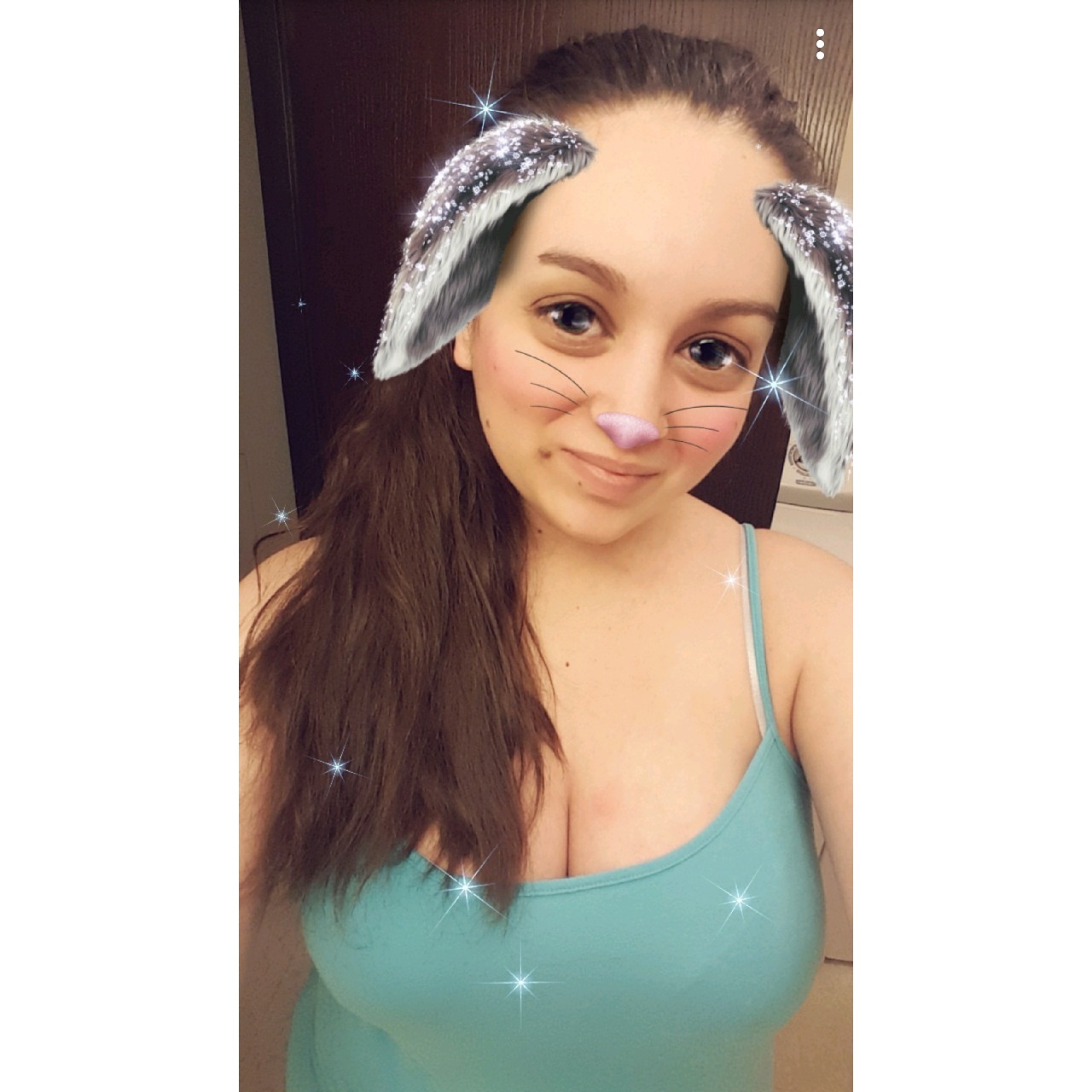 United States
January 1, 2018 11:56pm CST
January first was a very long and cold day. But it was also peaceful and productive, and full of delicious food and good entertainment. Plus it included a short visit from my friend. Now, it's going on 1am and I'm tired so it's time to shut things off and try to get some rest. Though if I can't then I'll probably just lay here listening to my mp3, as the light from the tv will be too bright for my eyes. Hope you all had a great first day of the year. Goodnight. Sweet dreams. Photo is mine. Done with a snapchat filter for my first picture of 2018. Do not copy, save, or use it. Thanks.
10 responses

• United States
2 Jan
I still cannot believe it's already 2018! One day down :) Have a good night.

• United States
2 Jan


• United States
2 Jan
Glad you had a good New Year's Day.

• Philippines
2 Jan
I'm trying to avoid as many as I could because I easily gain weight for some reason. Well, Have a happy new year to you.


• United States
2 Jan
well happy new year! Blessings !

• Los Angeles, California
2 Jan
Have a good night. You seem pleased on this first day of the new year. Maybe the start of better things.

• Melbourne, Florida
30 Apr
My daughter is always doing snapchat and most of the times she does it with me I don't know she is doing it. I look better in some of those pictures than I do in serious ones.

• United States
30 Apr
we all look better in snapchat photos. lol; I like doing them when down and even when feeling pretty.

• Melbourne, Florida
1 May
@Courtlynn
They do make me laugh. It can put a smile on many peoples faces.

• Roseburg, Oregon
2 Jan
You look very cute in that picture.

• United States
2 Jan
Thanks. I sent it to my bf and he sent my heart eyes, which he hasn't done in awhile so made me feel good.

• India
2 Jan
lovely picture nice to know you had good entertainment .


• Defuniak Springs, Florida
2 Jan