Good morning mylot.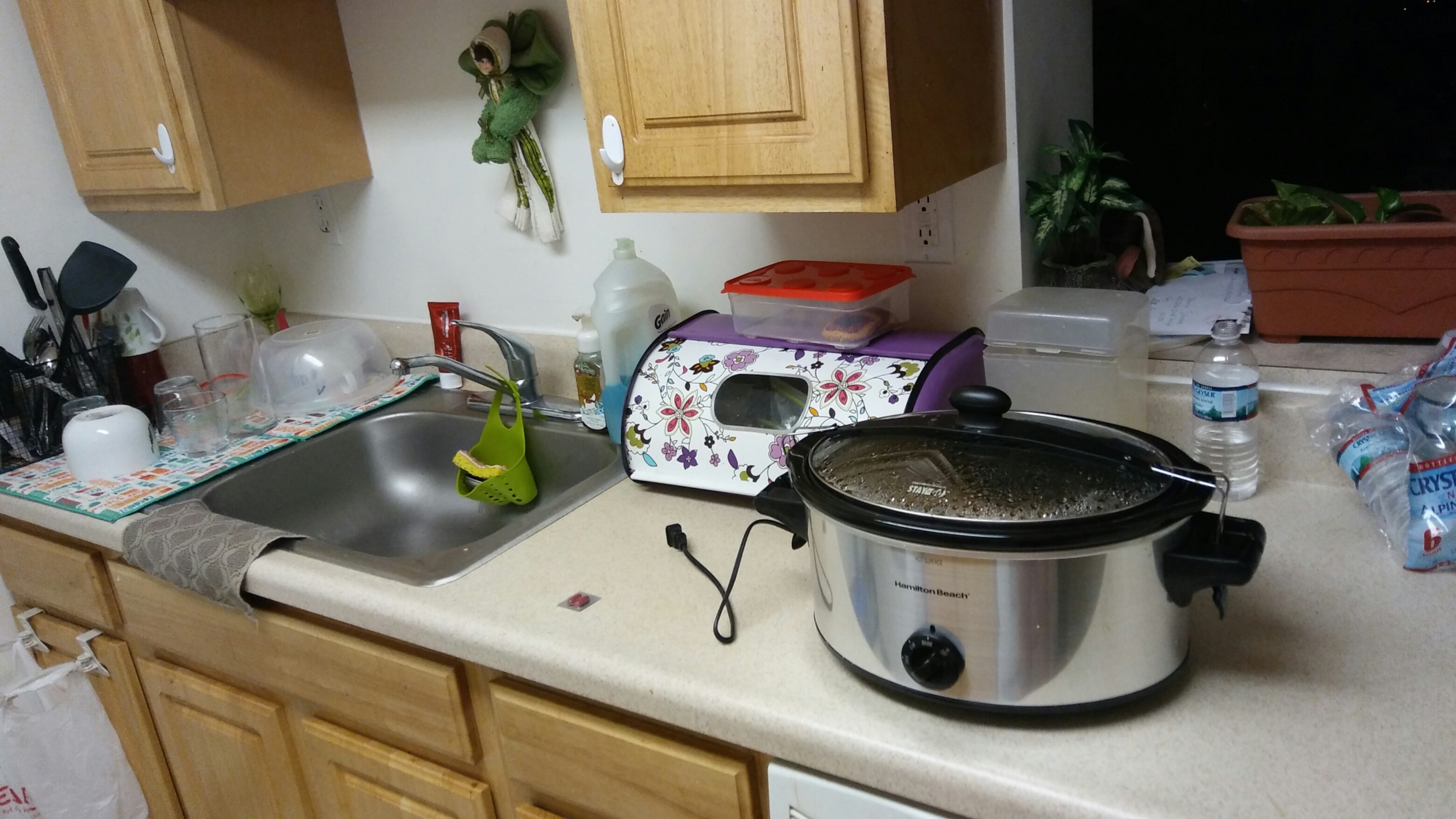 United States
January 2, 2018 4:43am CST

I can say that I am not good right now. I will be fine though You know it right. I am finally able to walk without screaming. That is wonderful in so many ways. I began emptying the dishwasher. But I could not stand enough to put them all away. I won't beat myself up about it. When I tell you it has been horrible trust me it was. every bone in my body ache. My jaw bone hurt so bad I could die. I laid in my bed and wondered if taking a bottle of pills and sleeping would be ok. Somehow I drifted off with no answer. Yesterday my aide came and she went to carry me to bed. I had to scream to get her to let me go. @mommyslife had the same thing. Their touch radiated pain through my entire body. It as better to do it myself. I was blessed that @mommyslife was here for the most part. I could honestly tell you I was shame. You now when someone sees you crying it's horrible. Well,I am over that and this morning I woke to pure silence. It was the most wonderful thing to me in the world. Not even a car was riding on 3rd ave. I took it all in and i was happy. But there was one person on my mind as I stepped out of bed this morning. @JolietJake I was wondering what he was writing about on mylot. I even wondered if he was eating bacon. You know what is making me wonder right now. I want a bagel with cream cheese. But my mouth is wanting a bacon, egg and cheese sandwich. I wonder i I will get either. Good Morning @JolietJake be good today ok.I need to go back to bed. Eyes are burning. Have fun all.
9 responses

• Los Angeles, California
2 Jan
Good morning and hopefully the day will improve for you.

• India
2 Jan
Hope it is better now.Are you okay today?

• United States
2 Jan

• United States
2 Jan
I hope that you feel better when you get up.