To Cry or Not To Cry?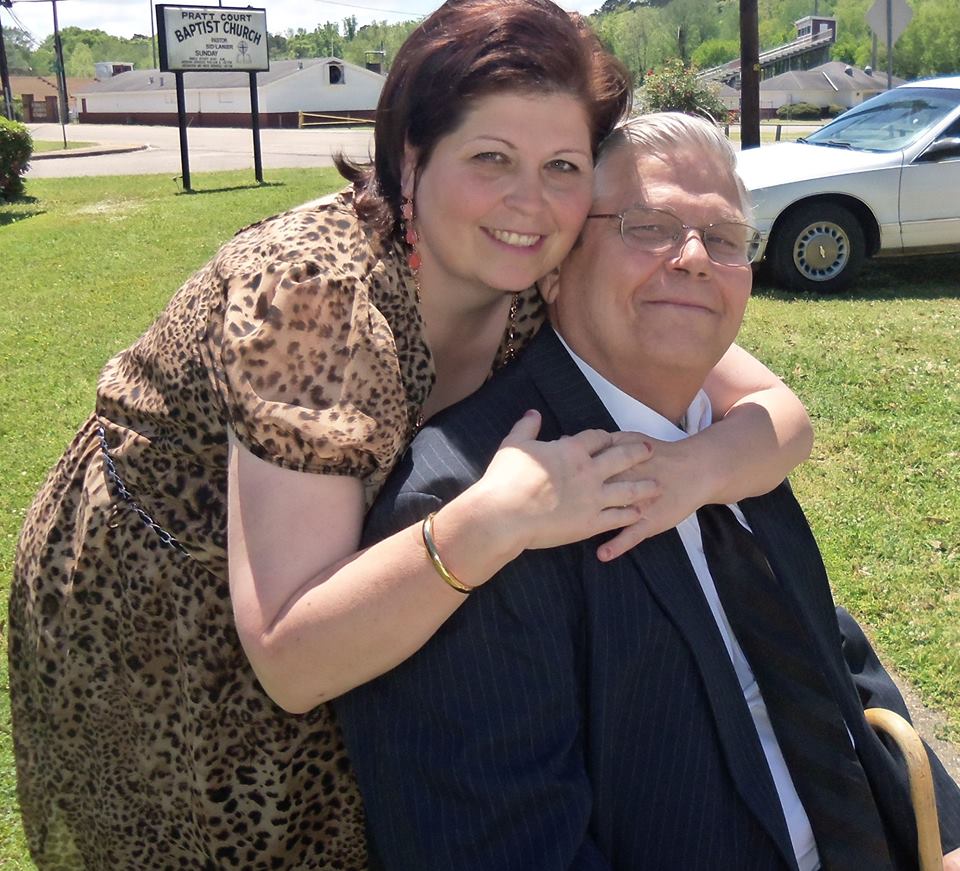 January 2, 2018 9:13am CST
My daddy passed a few minutes after midnight, January 2, 2017. I have cried and cried and cried....The man was such an interwoven part of our lives. He sacrificed much for us. He loved and gave of his wisdom and time to many. He also suffered much, not just physically. He battle many physical battles, but he also dealt with having his heart broken many times: from betrayals with friends and family to financial struggles to the passing of those he loved to losing his wife to dementia (my mom is still alive, but she is not the same woman). In his last days, he was so tired. He fought hard. He fought longer than he wanted to because of his love for us, his kids and grand kids. As much as I want to cry, I have to also smile because he is experiencing perfect healing. Money, health, security-those things will never be an issue for him. The words to a song by Mandisa sums up my daddy's current and forever position: "Blue has never been bluer True has never been truer Honey never tasted so sweet There's a song in the breeze A million voices in praise A rose has never smelled redder The sun has never been brighter If I could find the right words to say If you could look at my face If you could just see this place You wouldn't cry for me today" Go to youtube and listen. It will bring encouragement. https://www.youtube.com/watch?v=HGmsnXv4YpE
6 responses

• Moses Lake, Washington
2 Jan 18
Such love in your photo. Abiding love. I am sorry for your loss.


• India
2 Jan 18
Sorry about this...He sounds like a great person and his love for you all shows through in this post. May he Rest in Peace. You take care

•
14 Feb
I know this is an old post but I did not read about it when it happened so want to say my heart goes out to you Denise and I am sure it is very hard with your mother having dementia to not be able to comfort you and you her on the loss of your father.


• Fairfield, Texas
2 Jan 18
Oh
@gnatsmom
I am so sorry to hear this and what a rotten way to start a new year. May he rest in peace.

• Fairfield, Texas
3 Jan 18
@gnatsmom

My thoughts are with you and the family.