Dead Quiet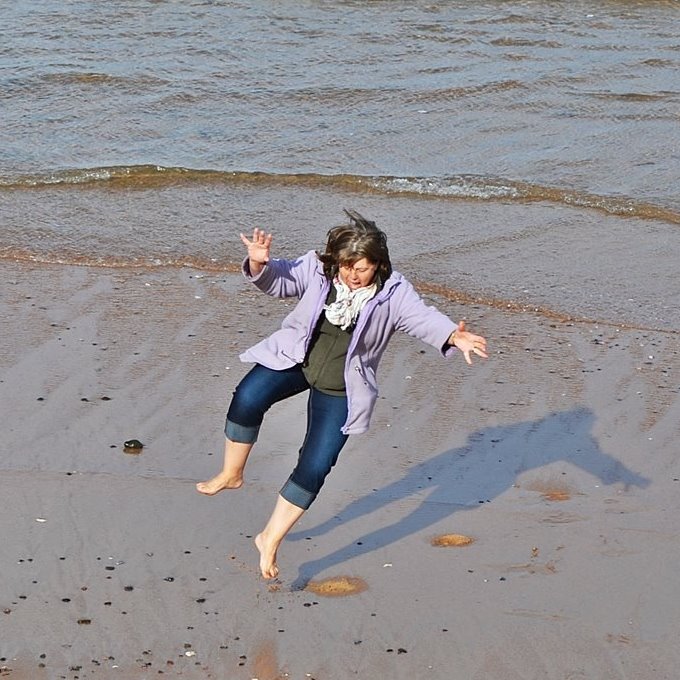 South Africa
January 3, 2018 1:32am CST
Otherwise known as silence . . . it must be the first day that I have ever been on myLot that there have been no notifications, no shares, nothing? Have you all done an Elvis on me and left the Building? Good Morning - we are into the 3rd Day of January and calmness reigns supreme. I woke this morning with the song 'Life is Life' with Opus doing the repetitive pattern of 'la la la la la' until i just sang it out loud, now the FB friends and my household have the earworm too - sharing in caring. I do love the song and therefore I urge you to take a look and listen especially the drum introduction - its a great way to start a New Year. You've gotta love the bystanders and their hilarious expressions as they enjoy the song as well. LIFE is LIFE https://www.youtube.com/watch?v=pATX-lV0VFk
9 responses


• Manchester, England
3 Jan
@LadyDuck
I didn't realize you had written a post about your mum so I answered you there also. I know right now it seems irrelevant but hopefully you can take some comfort in the fact she reached a very good age and had a long, happy life.




• United States
4 Jan
Nice to see you Lany. Happy New Year


• Los Angeles, California
3 Jan
Things have been lively here since the new year at least for me.


• United States
3 Jan
We are on the road to our home in Florida so I have only been posting updates.