A Tale Of Two Country: Iran And Pakistan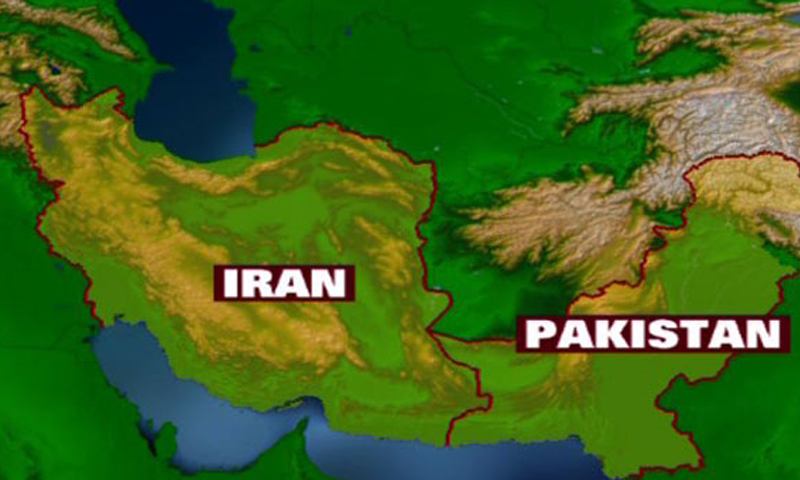 Hong Kong
January 3, 2018 3:30am CST
I've been following these past few days the ongoing protest in Iran and how will it completely unfold in the end. Will there be a rigime change in Iran and will the protesters continue to defy the rule of their Supreme Leader Ayatollah Ali Khamenei? It has been said that the root cuase of the Iran portest is due to its failing economy, graft and corruption and the continuing rise of fuel and food prices. While on the other hand, the recent news that the US will withold 255 million dollars aid to Pakistan and that the said country is "playing a double game for years": working with the US government at times while at the same time allegedly harboring terrorist that attack American troops. What will be the effect of withholding of 255 million dollars to Pakistan by the US? Is Pakistan indeed playing a "double game" to the US? How will the recent events in Iran and Pakistan affect International Peace and Order in the long run? Picture credit: newsrepublica.com
6 responses

• Indonesia
3 Jan
Do you think there are players behind this conflict?

• Hong Kong
3 Jan
@yanzalong
That's highly probable my friend given the dynamics of power play and international politics among nations.


• Green Bay, Wisconsin
3 Jan
I don't know anything about the protest or what the US is doing.

• Hong Kong
4 Jan
@just4him
That's alright my friend.


• Philippines
3 Jan
Is the US punishing Pakistan for voting in favor of the UN Jerusalem resolution? Why is the US not condemning Saudi Arabia who also voted for the resolution and has long been funding terrorist activities? Iran, China and Russia are trying to break the US-Saudi petro-dollar stranglehold in the global oil market by encouraging other countries to trade in petro-yuan. If that happens there will be a drastic devaluation of US economic and military power around the world.

• Hong Kong
3 Jan
@josie_Those
are good questions my friend.



• Banks, Oregon
3 Jan
Hope everything works out as it should, but yes I don't believe they are completely trustworthy.

• Hong Kong
3 Jan
@TRBRocks420
That really makes sense my friend when it comes to trust.



• Hong Kong
3 Jan
@LadyDuck
Yes my friend there are so many things going on in Iran right now.


• Philippines
3 Jan
I think I cannot blame USA for harboring the said amount. These two countries have always been in the news.

• Hong Kong
3 Jan
@ilocosboy
Yes my friend they are prominent in the new these past few days.