No Limits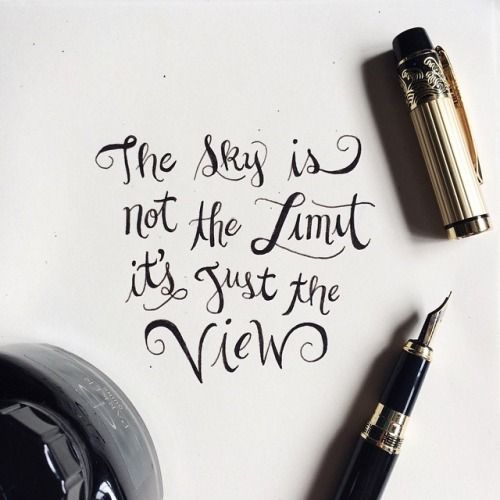 United States
January 3, 2018 9:06am CST
How far are you willing to go to reach your personal goals...to withstand various obstacles that may come in your path...to accomplish great things, both big and small? No worries. I will allow you to ponder these thoughts before you respond. Better yet, here's another way to look at it. How far do you allow yourself to dream...to imagine...to use your creativity? Release all doubts and expand your mind. Allow yourself to be set free way beyond the sky...way beyond your wildest dreams!
3 responses


• United States
4 Jan
@paigea
- Start setting small and attainable goals first, then add to your list - I set goals weekly (short term) and monthly (long term) - I am not afraid to shake it up a bit and make necessary changes! I hope this helps you begin setting goals for yourself. Good luck!

• United States
3 Jan
I go to reasonable lengths to accomplish goals that I have set.

• United States
4 Jan
@Corbin5
- That's a wonderful and productive way to go through life - Thanks for your response!