Soulmates : Believe in them or not?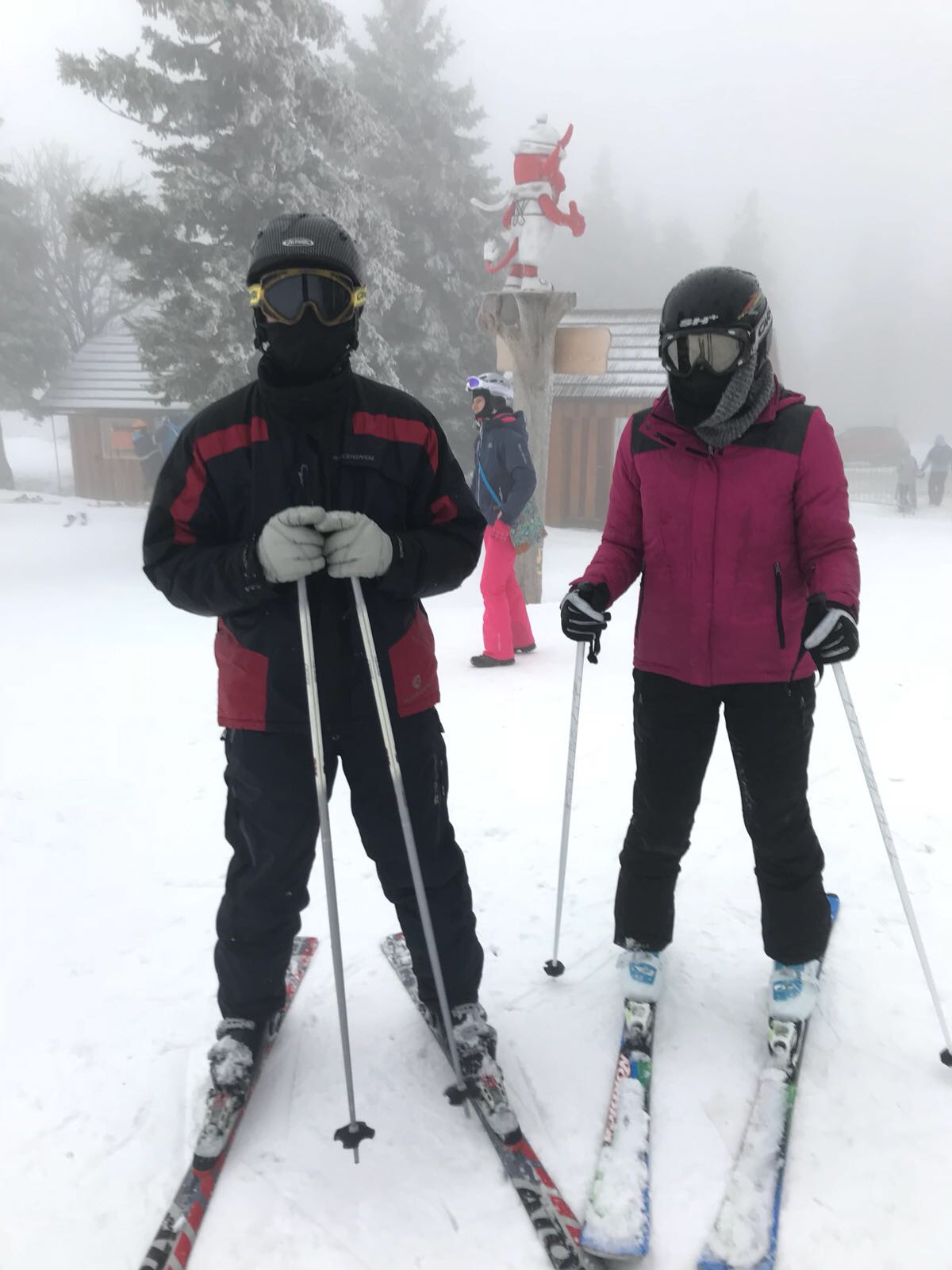 10 responses


•
4 Jan
Aww, I'm glad you found your true love and wish you a lot of love and happiness forever!

• Australia
3 Jan
I think I do. With my husband of 31 years.

•
4 Jan
Congratulations on your long relationship! I hope I stay with my love for so long as well! Wish you two all the best wishes!

• Australia
5 Jan
@GoodKylie
Thank you very much. It's hard work most of the time to stay "in love".

•
5 Jan

• Philippines
3 Jan
I believe in soulmates but they don't have to be romantically linked. I have my soulmate in one of my friends and we aren't married to each other.

•
4 Jan
I have a friend like that too and I appreciate finding a great friend like that so much!


• United States
4 Jan
To be really honest I don't. There are lots of people that grow old without anyone and are perfectly happy. I think if your soul connects with someone then that is great! If not then you should continue to focus on what makes you happy. And just a little background, I have a boyfriend who I am completely in love with and we connect on many levels. But I also try to focus on other things that make me happy as well :)

•
4 Jan
I also think that you don't need a "soulmate" to be happy. I feel that if you are happy with your self that is what matters. But I also right now in my life can't imagine losing my boyfriend :)

• United States
5 Jan
@GoodKylie
Im happy to hear that you have your boyfriend :). And I agreed.

• Lucknow, India
4 Jan
It is indeed interesting,... The idea of soulmates to me is as simple as the black and white pieces of chess. That one person with whom your frequency matches will make you smile just like you will make them smile.... I am not saying that pairs are made in heaven... No no no!! What I am saying is , every person has that one person in their lives with whom every second just feels right!!!

• Los Angeles, California
3 Jan
I would say no in my experience. Perhaps for some.

•
4 Jan
Maybe you have a friend with who you connect with that well? Some people believe in friend soulmates

• United States
4 Jan
I'm not sure. I would like to believe it was true.

• Haldwani, India
4 Jan
Soulmates yep!.. Have you found yours!..

•
4 Jan
I feel like I have but well you never really know where life brings you so, just hoping for the best:) Have you found yours?