Hearts get tired, strings get broken...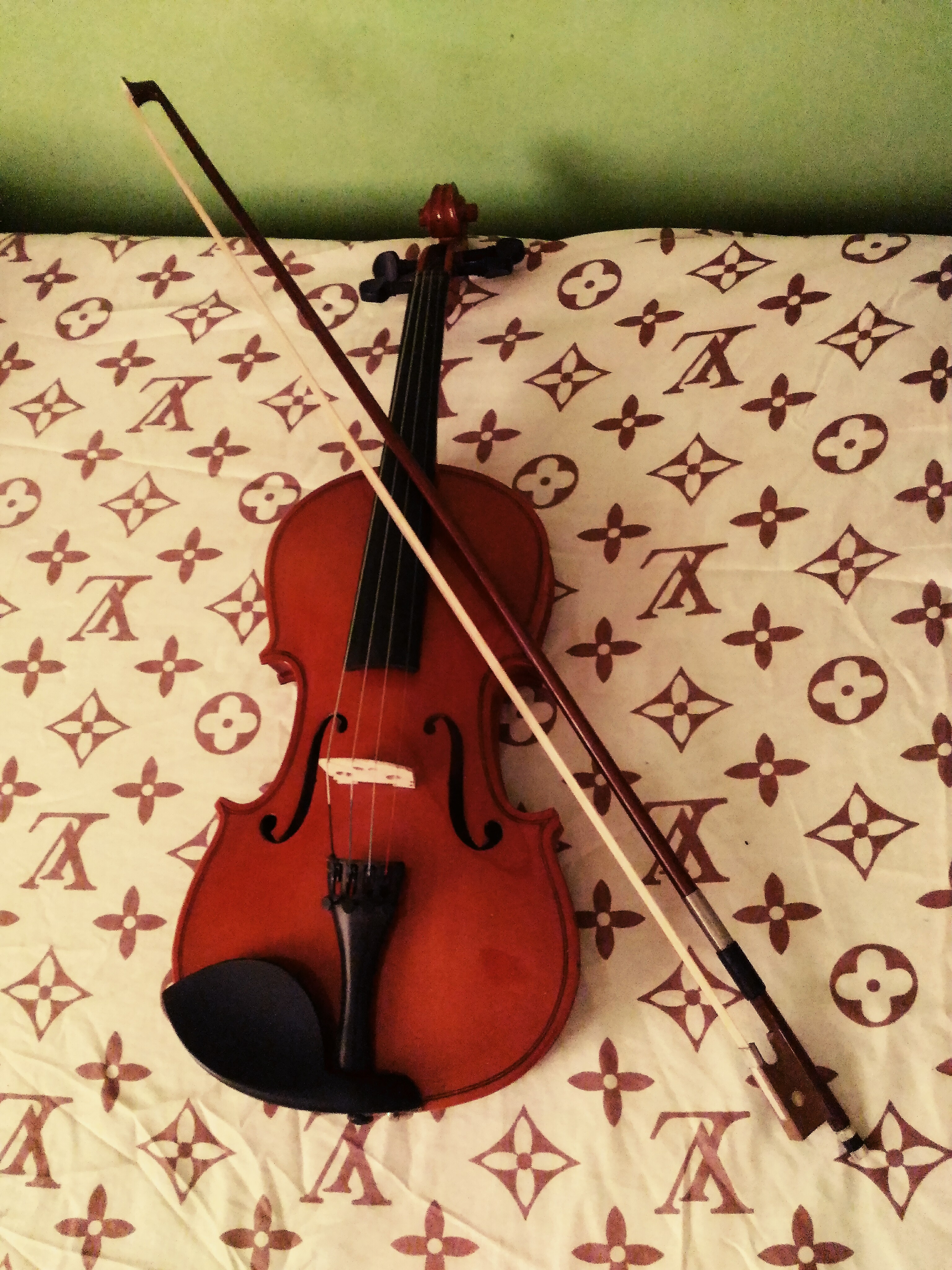 January 3, 2018 6:51pm CST
It's funny how artistic we become, when our hearts are broken...Aside from arts, i love music as well. I'm a music lover. I've tried different genres, to the extent of playing some instruments, performing and accompanied by singing. I grew up and I was taught how to play the piano, xylophone and a bit of guitar. I was trained how to read notes, feel the beat, dance with the melody and perform with a heart. At the moment, I would like to try playing this violin. But I just can't, not because I can't feel the beat, or dance with the melody, but because I can't perform with the heart...Oftentimes, it's not the sad things in life that hurts us the most, but struggling with emotions for so long that keeps us apart. Hearts get tired, strings get broken.
4 responses

• Philippines
4 Jan
I remember I was poetic back in high school. I guess it was because I was experiencing all sorts of emotions back then. But I lost my poetic touch when I became an adult and was exposed to the real world. Now I couldn't even write a single stanza!

•
5 Jan
You will, soon...I guess you just need the right moment.

• Philippines
5 Jan
@lclacambra
It has been more than 20 years so I doubt it.

• Philippines
4 Jan
You must be good at music, wished we could hear some of your piece.

• Garden Grove, California
4 Jan
b ut c an n ot tings be reppaired amd start a mew:,