A cool morning today the 4th of Jan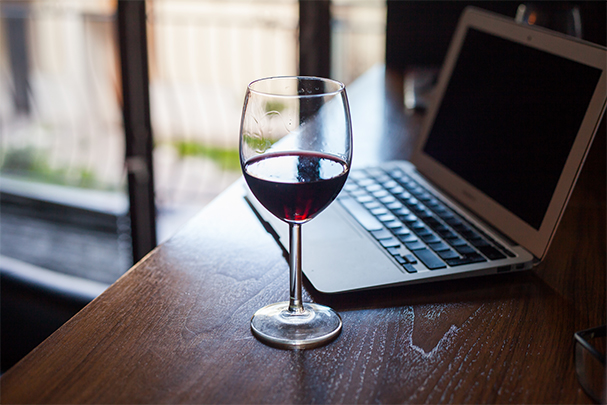 India
January 3, 2018 8:23pm CST
Its a cool morning here and since I was not getting sleep I have sat on my comp doing my office work and mylotting. Will be with my laptop the whole day today as I have a lot of work to do. And in between will be mylotting too. I love multitasking. I dont have to worry about cooking coz my daughter manages the kitchen. So it will be a day of meals in bed, may be a glass of wine for lunch and work and mylotting and some time on my other PTC sites. Whats your plans for the day ?
3 responses

• Kenya
4 Jan
I envy you. Meals in bed and just MyLotting

• Kenya
9 Jan
@mayka123
Hahha I hope she sees them so she can take care of you.


•
4 Jan
Nice to know ur daughter is so helpful . I have Sons My elder son is just 8 years but he helps me a lot. Today its very cold n i m feeling very Sleepy. But have work to do. Now waiting for my Elder Son to return from School.

• India
6 Jan
Its a good habit to make the kids help in household chores when they are small so they get into the habit of doing their own things. Small jobs like keeping his books and clothes in place or keeping his toys back after playing is good for them.

•
6 Jan
@mayka123
yes Thats right my son helps in all my work and also he is very understanding and caring all the time for me

• India
7 Jan

• Philippines
4 Jan
In the office at the moment. I have a client meeting at noon.

• Philippines
4 Jan
@mayka123
I force myself to go to the office because when I'm home I just stay in bed all day.

• India
4 Jan
@toniganzon
I too am on my bed since morning. But with my laptop and working.