Time to say good night...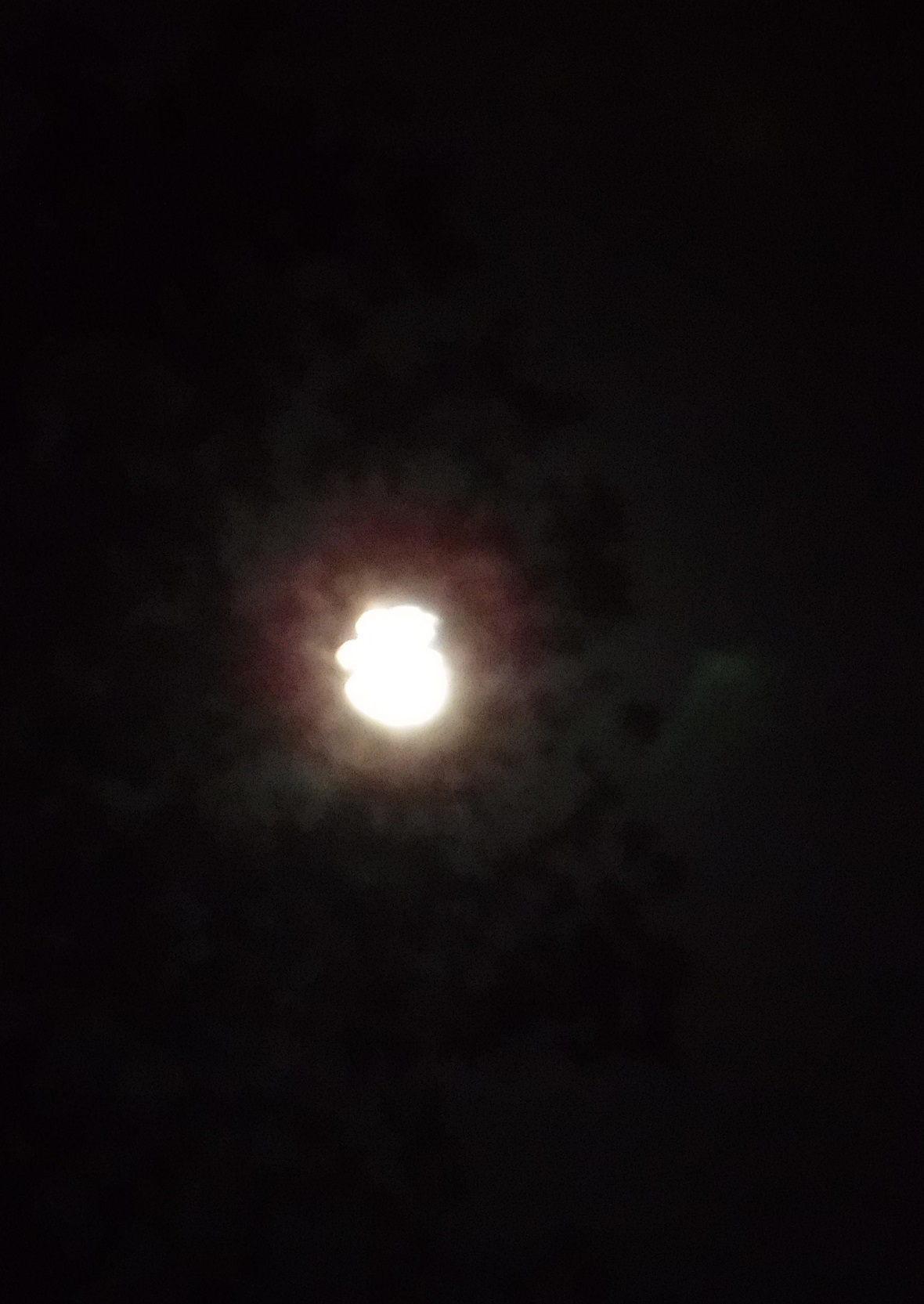 Petaluma, California
January 4, 2018 1:36am CST
...for me, anyway, and it's actually past time, as it's a little after eleven p.m. I need to squeeze in around the dog or get her off the bed, whichever happens first. Tomorrow I need to call the back specialist and make sure my insurance is good and that I have the right/proper proof of my insurance to show them. I talked to a lady on the phone tonight who has the same insurance and card that I do, and she said it was fine, but the lady who is driving me wanted me to check on it (this was before the second lady with the same insurance I have called) so I want to call and be sure it's "100%" right so I can tell the lady who wanted to know so.



Well, I had better get to bed. Have a super night/morning/etc. in your part of myLot land !
3 responses

• Philippines
4 Jan
Good night to you. Have a nice sleep.

• Philippines
4 Jan
I hope you can fix your insurance. Good night to you.