To my Crush "YOU"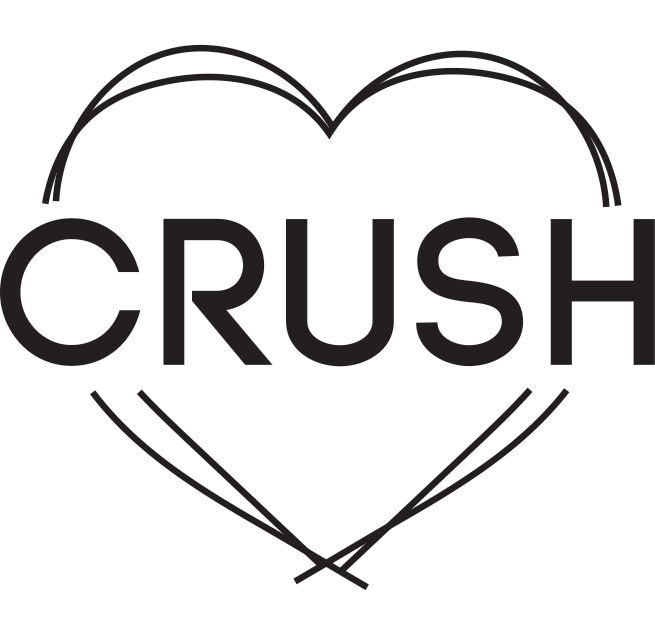 Nepal
January 4, 2018 2:18am CST
why its You?? You have inavaded my mind all i do is think about you every single day why cant you be mine? You are the reason i wake up with a smile in the morning You dont know, the joy you give me when i see you You are so cute and pretty I have so many plans with You ,holding hands together walking in the street,talking abt future , laughing on silly matter your smile is so precious I try every move to have your glance we can be together and happy for the rest of the life I dont know your name I don't know where you live and where you belong The only thing i know is you give me so much rejoice I feel so cheerful when you are there. we can be perfect couple!! Its really hard to spend a single day without seeing you I think about you dawn to dusk You came as a bleesing in my darn days I'm ardently waiting for the day when i finally hear your voice I may be runnig out of luck cuz i havnt got any chance to talk to u My ear wants to hear your voice I am being silly,I don't even know whether i exist in your life or not but im preety sure you recgonize me as the whole class cant stop laughing from my jokes You may think me as a silly boy. I dont know how would you react , when you will find how i feel about you.
4 responses



• Philippines
4 Jan
are you the one who created this poem?

• Uzbekistan
4 Jan
@bimal1994
Really? How come that it's on the net together with lots of other similar quotes and poems? You do know that copying content from the net is forbidden, don't you?

• Uzbekistan
4 Jan
Welcome to myLot. Enjoy the site! The first step for all newbies is to read the Guidelines to learn what is allowed or not on the site. Then you can write a post introducing yourself. Tell us a bit about yourself. Furthermore, read around as much as you can, Like and Comment on other members' posts. Only then will members come to your site and do the same. This is called interaction. Don't expect too much money-wise. If you reach $5 a month (the payout limit), you can call yourself lucky. Please add the name of your country to your account page. --- The Guideline rules don't allow text speak here. It's not 'u' or 'cuz', but 'you' and 'because', etc.

Have questions about myLot? Help is here!