Diary 2nd And 3rd January 2018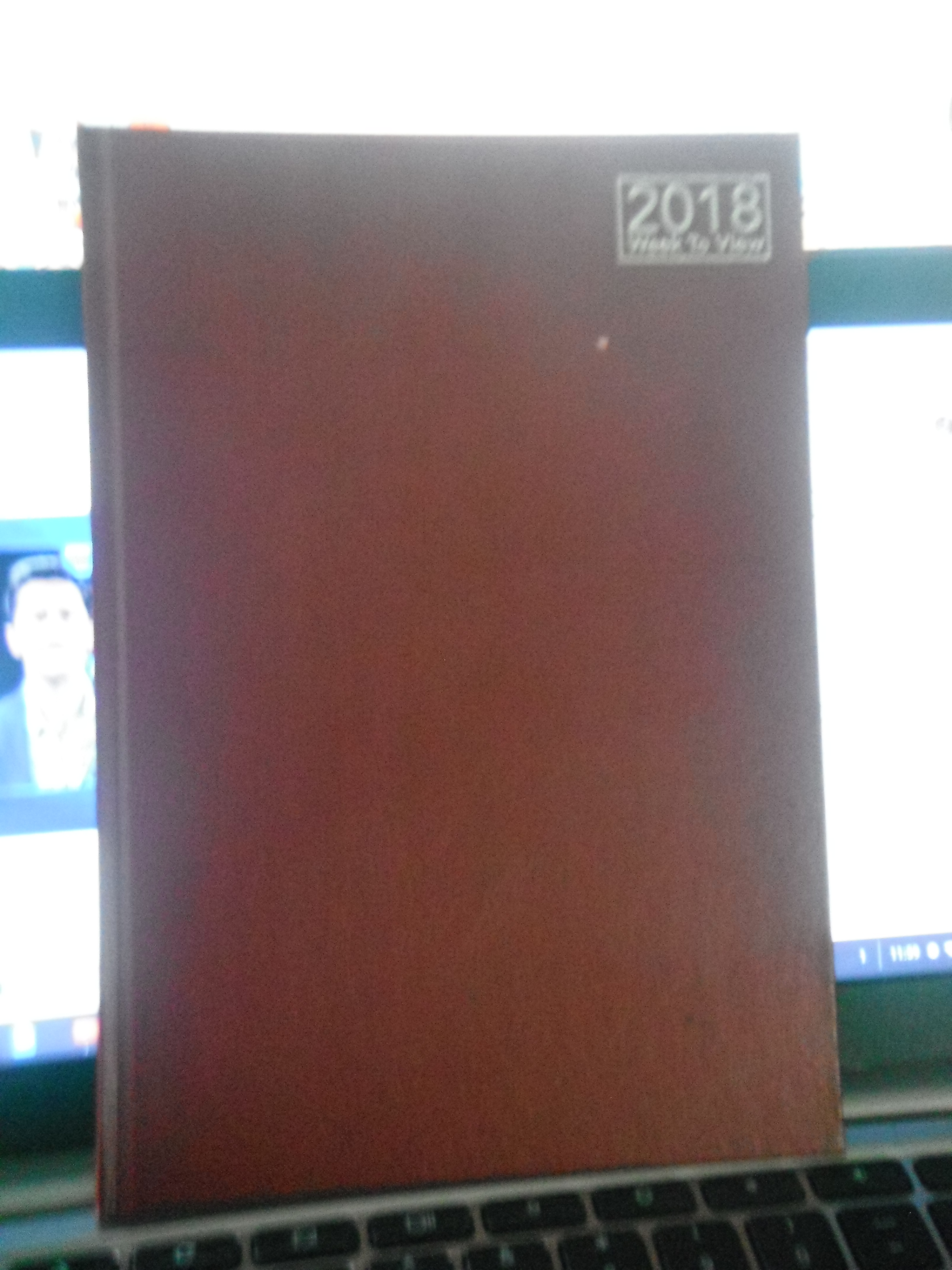 Preston, England
January 4, 2018 6:49am CST
Diary Tuesday 2nd January 2018 National hangover Day, when most of the nation wakes up after the festive drinks-fest of Xmas and New Year to return to the reality and normality of the working week. I was sober, and currently unemployed, I had an early morning meeting with my welfare officer. It was clear that he had nothing prepared for me and just signed me in. He did tell me however that as they will want to see me weekly after the 15th January rather than fortnightly, which will be very annoying. I called in the community centre to get a timetable of forthcoming event and to let them know that I am available to help with talks, stalls and other events. The lady who usually hire me is about to go off on maternity leave so whether they sometimes use me or not depends on her replacement's plans. I did some food shopping and returned home to some sad news. An elderly man who lives in the flat directly opposite to my own died just before New Year's Eve. They were clearing his flat out as I arrived home with my groceries. I may possibly be attending the funeral as he had few friends or family left. Diary Wednesday 3rd January 2018 A day in, dominated by online job searching, and catching up with my writing projects. I'll be having a birthday meal with friends in early February so I sent invitation out today and booked a table at a favourite all you can eat Chinese Buffet ready for the event. Arthur Chappell
6 responses


• Preston, England
4 Jan
@Asylum
more a case of them doubling the chances of me missing appointments or being late for one so they can take sanctions ie, stop my payments

• Bournemouth, England
8 Jan
A meeting on 2 January? That don't let up, so they? I once went to an all-you-can-eat Chinese restaurant and I certainly ate all I could!

• Preston, England
8 Jan
@asfarasiknow
they are relentless - I was invited to a party in Manchester on New Year's Day but couldn't go because of their appointment first thing the next morning


• Preston, England
5 Jan
@Ithink
they are just making work for themselves to maintain their own careers - they were expecting new work that has been potponed until late Summer o they need to spend more time with the established clients to avoid being fired themselves - i'm just expected to go in to save theem from bing unemployed themselves

• United States
6 Jan

•
4 Jan
Signing on is a way of earning your benefit ... if all you have to do is go once a week isn't that a small price to pay for your earnings? Look at it that way, and it might seem easier to bear. :)

• Preston, England
4 Jan
@Poppylicious
In itself, no problem but it can get very conditional and turn into an interrogation


• United States
4 Jan
That birthday meal sounds like an enjoyable time for all. So sorry to hear about the elderly gentleman that passed away.