Wonderful Communication from the World Beyond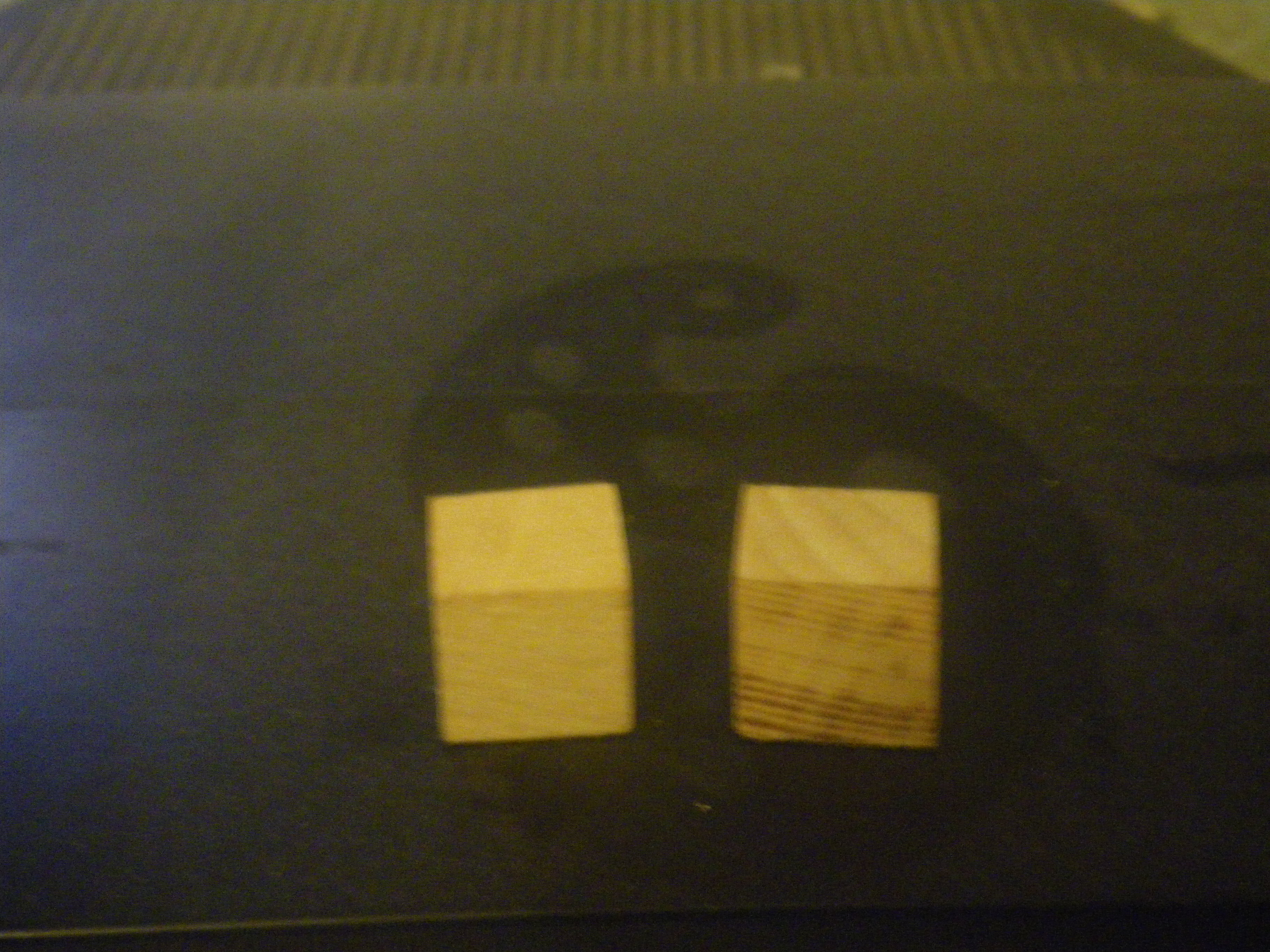 Daytona Beach, Florida
January 4, 2018 7:20pm CST
I know that there are those of you who just don't believe in ghosts and spirits and in communication beyond the grave. That is entirely your own opinion but I also know that there are those who do believe. I have the gift of such communication because my entire family has had the ability of communication and today it is of comfort to me. Yesterday I was having something to eat while sitting at my PC. I put my fork down on my dish and got up to get something for Sid to eat. While I was standing nearby I clearly heard the ping of the fork against the dish and knew instantly that I was not alone. My late husband had paid me a call and that was comforting. However it is difficult to explain these things to others because it is not something you can see, it is something you can hear and well, you have to be there and you have to believe. So my love decided to give me something tangible as well. I have a bag I always take with me to the store when I don't have to purchase too many groceries and nothing too heavy to carry. Through the months I have filled up the bag with groceries and unloaded it and so on. Every time I do this I always check the bag just in case I have forgotten something in it. Well just before New Year's Eve after I had put away the groceries I checked the bag and found what I fondly say is my tangible proof of a visit. There in the bag were two small, identical wooden cubes. I wondered if they could symbolize something and why he sent me these cubes. So far I have not come up with anything but it doesn't matter the important thing is that I have gotten my tangible proof and I am happy for that and filled with love. You can see them in the photo so now what do you all say?
6 responses

• Roseburg, Oregon
5 Jan 18
I do not know what the cubes mean but it was a sign that he is watching over you.

• Daytona Beach, Florida
5 Jan 18
I keep those cubes on the dresser and have to smile when I look at them
@jstory07

• Philippines
5 Jan 18
this sounds creepy..but sounds like a nice experience too cuz somehow you know someone out there is watching over you. =)

• United States
5 Jan 18
I agree with you that the most important thing is you feel loved and comforted by this experience.

• Alicante, Spain
6 Jan 18
I'm glad that it comforts you and makes you feel better and happy...

• Rochester, New York
5 Jan 18
I have had ghostly visits pretty much all my life. They have never been scary at all. Aliens I am not sure about, never seen any evidence of them.