Another sketch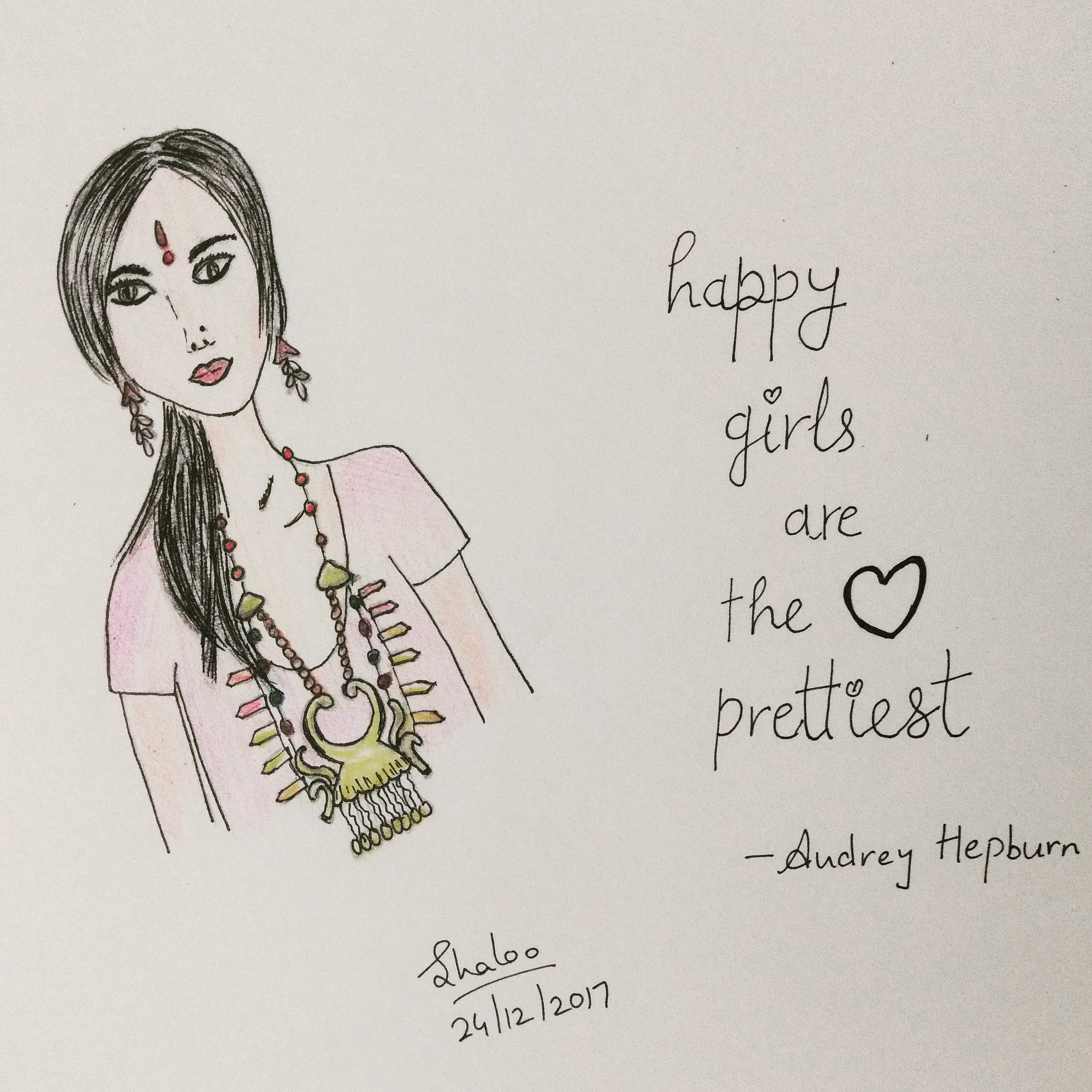 India
7 responses

• Kathmandu, Nepal
6 Jan
She looks like typical Indian girl. Are you fallen in love with her? The sketch is great.







• Kenya
6 Jan
If you did that all by yourself, it's amazing.

• India
6 Jan
Thank you! However I didn't get that 'if'. Why we always have to doubt everything?

• Kenya
9 Jan
@swalia
mmm I would say that it looks soo good thats why I would like to get a firm confirmation.



• India
20 Jun
It is really a very beautiful sketch. You are very talented.Keep it up. Enjoy My Loting.