Good Saturday Morning, My Lotters ! 1-6-18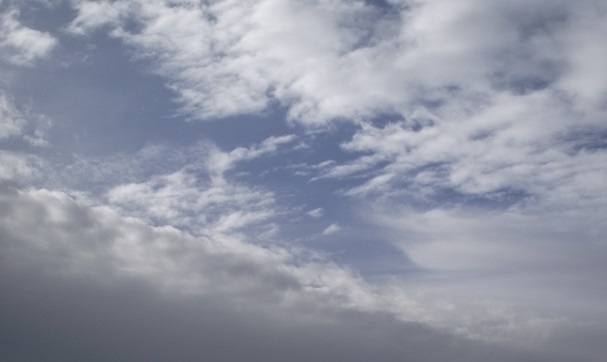 Petaluma, California
January 6, 2018 11:20am CST
Hello, all ! It's the first Saturday of 2018. My co worker's husband is coming to get my Mom's car -- they only live a couple of blocks down the street. I need to make a couple of phone calls today. I'd like to get something else up on eBay. Bible study ASAP. Angel will get two walks in. I hope to get more than "good Morning" and "Good Night" on here. Have a great day/evening/etc. in your part of myLot land !
3 responses


• Petaluma, California
6 Jan 18
Well, it's chilly and its been raining off and on here...so, I guess it's great--'cause we could use the rain. Chilly here today but no rain as of yet.