Greeting Card Resolution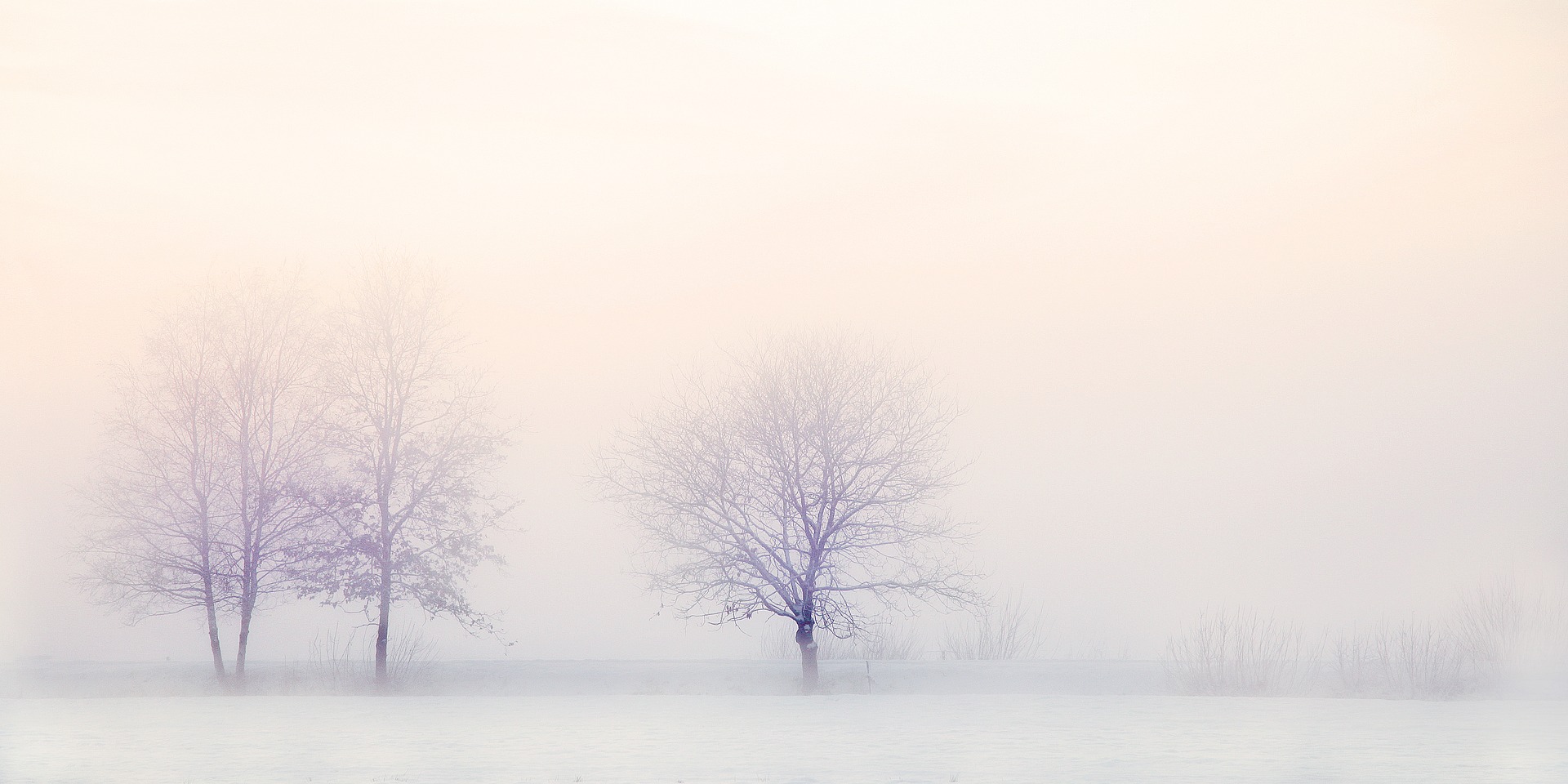 United States
January 6, 2018 12:22pm CST
I did not send one single solitary Christmas Card out in the mail over the holidays. Thinking even deeper about that, I realized that I had not sent one single solitary greeting card to anyone ALL OF LAST YEAR! For any holiday at all! Not even a single birthday card! Not one single greeting card! Well, I started feeling guilty about that. Am I pathetic, or what? I think 2017 may have been the very first year that I never sent a single greeting card. So I am thinking about making a New Year's resolution. I never made any on January 1st. That day happened to land on the Full Moon. It's always better to make a resolution on the New Moon. So I'll be starting all my New Year's resolutions on January 16th. That day is not too far off so I decided to start working on a list of resolutions. First thing on the list is to send out some greeting cards in 2018. After all, for the sake of the economy we've got to keep Hallmark and the Post Office in business. So I just called up the local Hallmark store and asked them if they had any Martin Luther King, Jr greeting cards. They said no. I then asked if they have any Groundhog Day cards and they also said no to that. Now I don't know what to do. Groundhog Day is one of my favorite holidays. I don't do Valentine's Day and the next holiday that I celebrate is the Spring Equinox and that doesn't happen until March! I need to send some cards before then. I might have to break down and make my own Groundhog Day greeting cards. Man, that sounds like a lot of work. Maybe I can think of something else to add to my New Year's resolution list.
6 responses



• Anniston, Alabama
6 Jan
LOL. that would be nice to do and everyone sign it and send it back to the original sender.

• United States
6 Jan

• United States
6 Jan
I am thinkin that you will need to make your own greeting cards. I do like trees, so Arbor Day cards would be one I would have to find, or make cards to send to others.

• United States
6 Jan
Yes, yes! Thanks for reminding me about Arbor Day--another of my favorite holidays. Many, many years ago I used to make my own greeting cards. I should start doing that again. It's a way to put more love into it. Simply picking up a greeting card at the store is way too easy and doesn't show the same amount of effort.


• Anniston, Alabama
6 Jan
I was sick and did not do Christmas cards, however, I did send one to my penpal and I handed my sister hers.