Boise, Idaho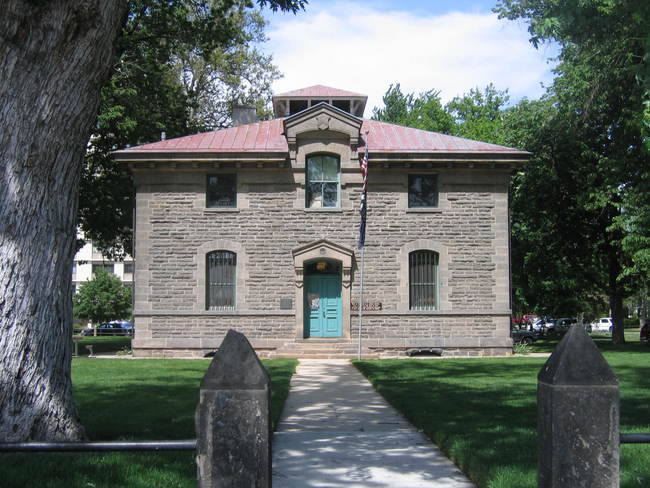 Daytona Beach, Florida
January 7, 2018 1:23am CST
Long before Fort Boise was established the area was already called Boise. It was during the 19th century that French-Canadian fur trappers came to the area. When they saw the Boise River surrounded by thick forest they shouted "Les bois! Les bois! which led to the area being known as Boise. The original fort was located at the confluence with the Snake River at the Oregon border. This defense was built by the Hudson Bay Company in the 1830s and abandoned in the 1850s. When massacres started along the Oregon Trail the U.S. Army re-established the fort in 1863 during the Civil War. The new location of the fort was chosen because this area was close to the intersection of the Oregon Trail with a major road that connected with the major booming mining areas at that time. Boise was incorporated as a city in 1864 and eventually became the capital of Idaho. The U.S. Assay Office was designed and built on Main Street in 1871 and today has become a National Historic Landmark, used by the U.S. Forest Service. Unfortunately, up until the 1960s, the Boise River was being used as a dumping ground for raw sewage and industrial waste. Turning the situation around Idaho's Greenbelt was created. This is 25 miles of scenic views, wildlife habitats and tree-lined pathways where people can go walking or biking along the river. Who has been to or lived in Boise? Photo of the U.S. Assay Office
5 responses

• Los Angeles, California
7 Jan
I have visited Boise. Been to the capitol, state museum and old prison.

• United Kingdom
7 Jan
No I can not say I have been there! Shame that the sewage was dumped there! So many places around the world do it!

• United States
7 Jan
Thanks for the information. I've been to Idaho Falls, but not Boise.