JJ's Vinyl Madness Countdown #679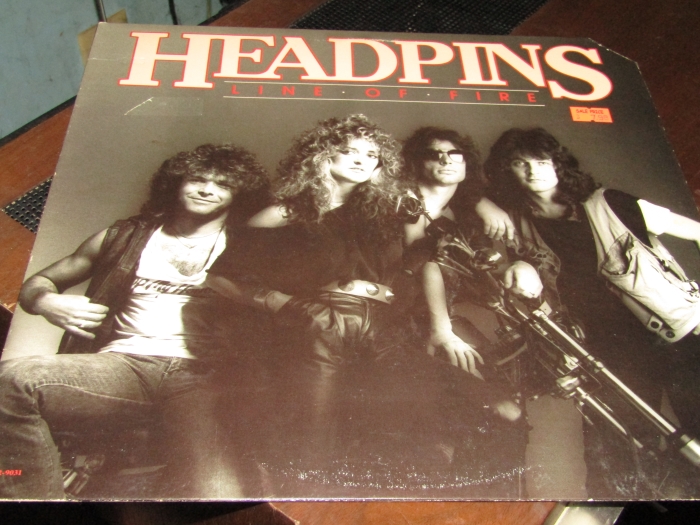 United States
January 7, 2018 5:58am CST
Seems like the countdown keeps getting invaded by Canadians lately.

Not that there's anything
wrong
with that...it's just lately I keep turning around and thinking "Oh yeah...they're from Canada too"

But lots of myLotters hail from the Great White North as well.

And they export some kick-ass musicians.

Like these: Headpins - Line Of Fire

Track #2 off of Headpins' 1983 album "Line of Fire"
7 responses

• Los Angeles, California
7 Jan

• United States
7 Jan
And you probably know a lot of them, too....

• Canada
7 Jan
I always liked the Headpins. I seen them in concert a few times.

• United States
7 Jan
Stay tuned this week for more of JJ's Canadian music countdown, eh? Featuring Anne Murray, 54-40, Hank Snow, Grapes of Wrath....and John's, NJ's, and my
favorite band
....


• United States
7 Jan
Bob & Doug McKenzie? Take off...to the Great White North


• Boise, Idaho
7 Jan
Never heard of these guys.

• Daytona Beach, Florida
7 Jan
Well, this was interesting but I was about to ask what the Headpins are. I will look them up because I never heard about them before.

• Anniston, Alabama
7 Jan
That was my first of the Headspins, my last too. Not impressed.