My Comfort Food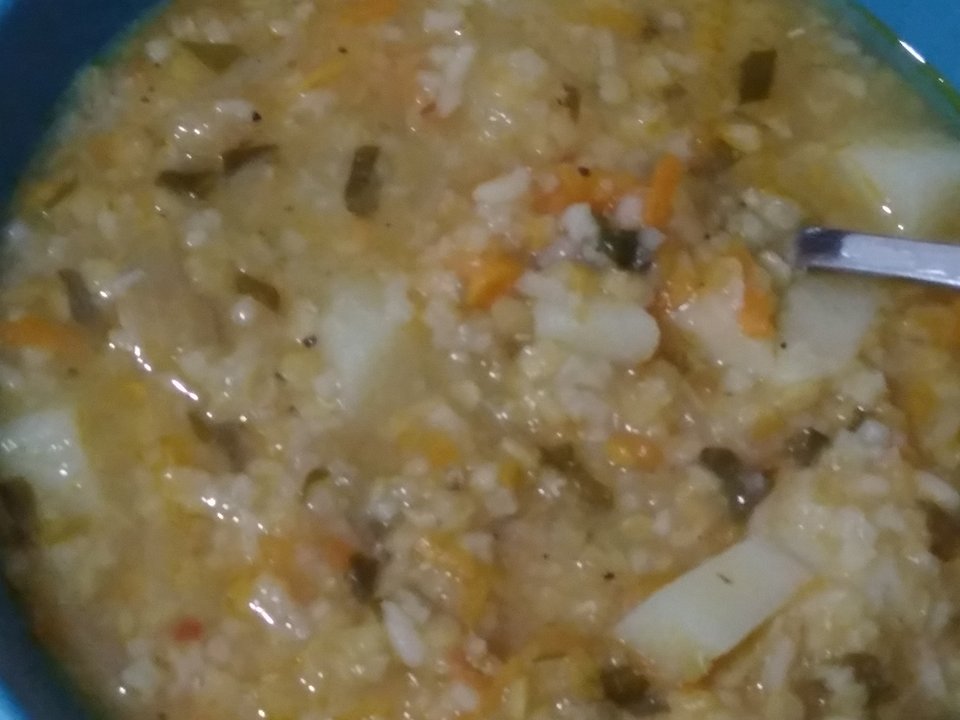 Israel
4 responses


• Israel
7 Jan
Yep, I like it hot LOL, have you ate this kind of dish?

• Walnut Creek, California
7 Jan
@saritflor
I've enjoyed lentil soup, made by my step-mom. When I have Indian food, I like it hot.

• Israel
8 Jan
@TheHorse
That's lovey, all the tastes "coming out" when it's hot, I know some people like it less hot. Indian food has some interesting Vegan dishes I might want to try.


• Philippines
3 Feb
looks like a cereal. enjoy it.

• Israel
6 Feb
Yes indeed but the texture of it is way better lol today I I'm going to prepare it again :)

• United States
7 Jan
It looks delicious to me!!!!

• Israel
7 Jan
This one is from green lentils and it has different texture from red lentils


•
8 Jan
Same here. Macaroni soup is my comfort food.

• Israel
2 Feb
It's such a shame I didn't try to make a Macaroni soup yet...