Who do you admire most in the World?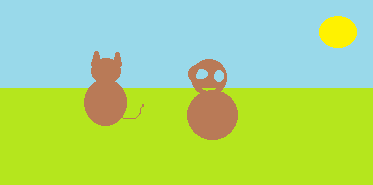 United Kingdom
6 responses

•
8 Jan
My parents. They are strict disciplinarians who instilled discipline in me, workaholic people who don't rely on anyone else, and frugal despite the fact that they have the means to spoil themselves.


• United States
8 Jan
Jane Goodall has my admiration. I am a vegetarian thanks to Ms. Goodall. And, she continues to keep on helping animals even though she is now age 83. "Thousands of people who say they love animals sit down once or twice a day to enjoy the flesh of creatures who have been utterly deprived of everything that could make their lives worth living and who endured the awful suffering and the terror of the abattoirs." Jane Goodall

• Boise, Idaho
9 Jan
Close to home I admire my daughter. She does so much on a daily basis and lives through it all. Having a child with special needs is not fun and she shines above it. Then as far as a celebrity goes I admire Dolly Parton. She's come a long way and is quite a character.

•
8 Jan
I admire my computer technician. He is a very special person and helps me when he can.

• Philippines
8 Jan
My mother. For 40 years of being married, she was succesfully managed my father's character, ?? and she did a good job in raising 7 children without my dad!