not so figure conscious until now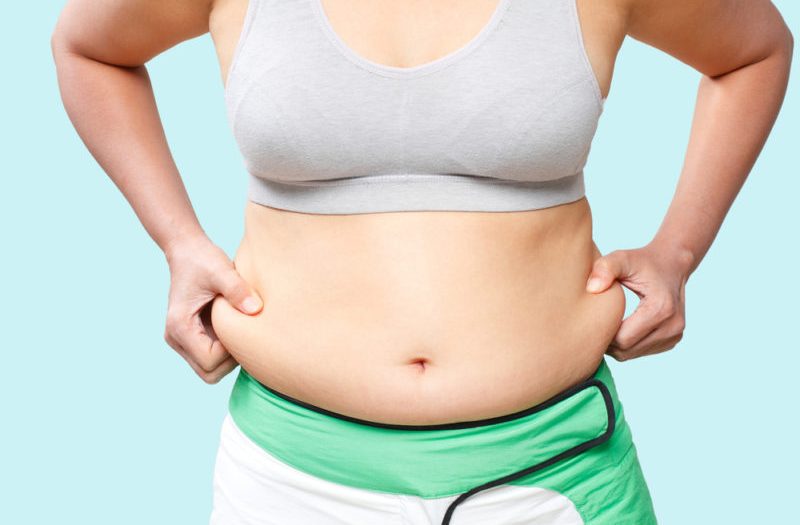 Philippines
January 12, 2018 3:16am CST
i'm actually not that conscious of my body about my ugly tummy that people here wont let go of it, kept on criticizing it. i really dont mind if its big. i'm just an ordinary person im not a celebrity why do i need to look like a model figure. but while i grow older i got a bit heavier they said its not just about being vain or what you look like outside but what actually happening inside youre body. so having this ugly tummy can give you a serious illness in the future, this is what concerned me. its not the criticism i dont care what they say about me but the risk i might face. what do you think on this?
7 responses

• Philippines
13 Jan
I want to tell you that I've always wondered about my tummy 24/7. I've been more aware of that now since some of my mom's friends kept saying how I got big this year

They say that it's harder to loose weight as you get older so the exercise need to be intense.


•
12 Jan
I'm always thinking how can I turn my body turns back to normal

• Philippines
12 Jan
That's right, give importance to your body for health sake.

• Philippines
12 Jan
I am also getting concerned of my getting big tummy again. If I diet, I somehow lose some , but my arms becomes so thin though because my extremities aren't that big.

• Waikoloa, Hawaii
4 Apr
yes its Difficult to Resist burgers ,pizza , chips

• Philippines
4 Apr
@kepweng
yes i just eat but sometimes at night i just have an oatmeal