Look at this funny picture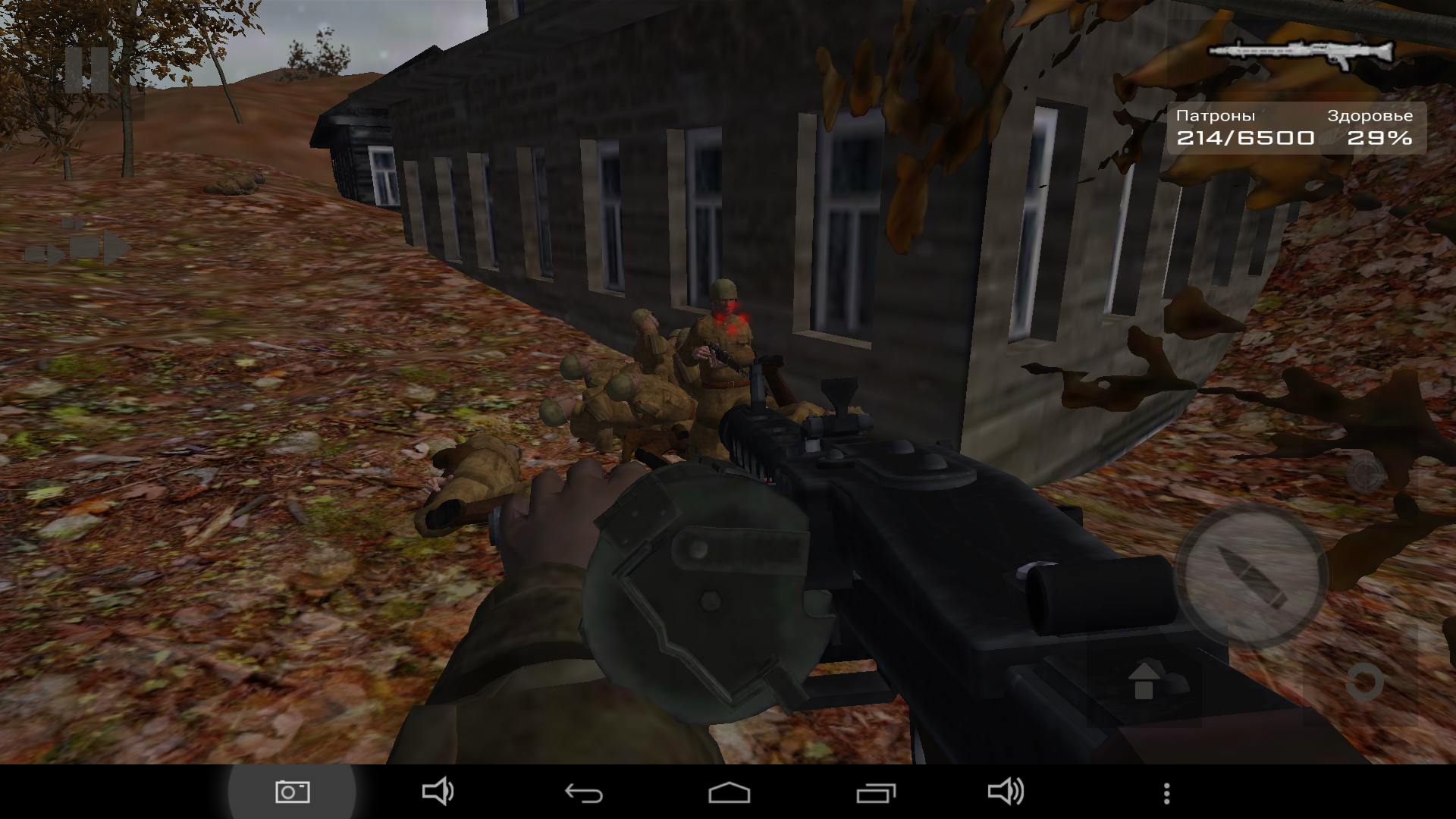 China
January 13, 2018 2:19am CST
This is a screenshot I took when I played a World War 2 game, it shows a bug of this game. I have killed many Nazis but this place is like full if magic, Nazi soldiers are generating all the time, when you killed one, another show up, so I keep shooting and the bodies are piling up, in the end, I have no bullets left so I uninstalled the game because the endless Nazis are wasting my time. Talking about World War 2, I want to say I admire those heroes who devote their lifes to fight for the peace.
3 responses

•
13 Jan
World War II was more famous that I and I also admire the fighters very much

• China
13 Jan
We should admire them, without their effort, it's impossible to have the peace

• Kathmandu, Nepal
13 Jan
And you are one of those heroes, computer heroes. Just kidding. I hope you are enjoying the game. Thank you!

• China
13 Jan
Yes, maybe the character in that game is one of those heroes, thank you

• Philippines
13 Jan
At least buddy you enjoy a bit of your time playing world war 2

• China
13 Jan
Yes, I enjoy it, it's fun after I shoot them and they still keep generating