One of the best songs in history - Radiohead | Creep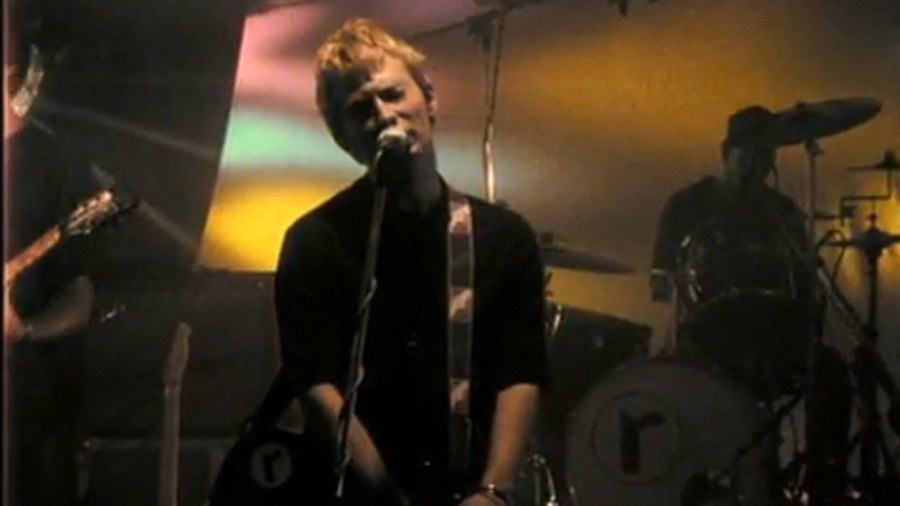 Maracaibo, Venezuela
5 responses

• United States
13 Jan
I am not aware of this group.Will have to check it out on youtube.

• Maracaibo, Venezuela
13 Jan
I recommend listening to them, they are an icon of Rock

• United States
13 Jan
@edevis18
Okay if time will do this.Thank you

• Los Angeles, California
13 Jan
Radiohead was a major grunge band of the 90s. Creep is an eerie disturbing song.

•
14 Jan
It's a great song, but I've got to say that it's nowhere near as good as tracks that they've released later on in their career. I'm not even the biggest fan of them but their best works are on Kid A, In Rainbows, and Moon Shaped Pool. Definitely recommended for those in this thread that want to get into Radiohead some more :)