You Are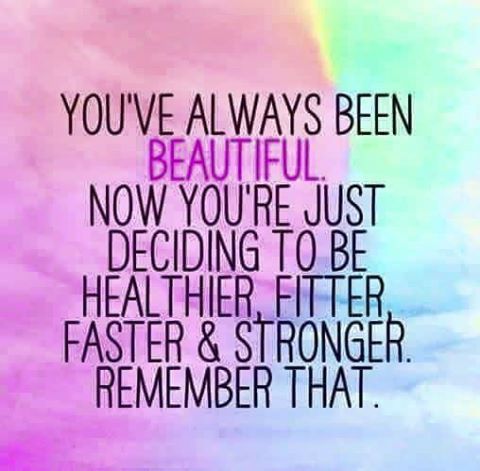 United States
January 14, 2018 6:40am CST
Do you know who you are? It's not a trick question. It's actually a serious question that is important to not just answer with no time to reflect on what the question really means to you. I would respond by saying that I am beautiful, I am kind, I am EVERYTHING that I want to be in life. I am a great wife, a wonderful mother, and an awesome friend. I am a great leader, a great writer, a great motivator, and a great organizer. Now, that I have shared all of my positive attributes. Let me now take time to reflect on the question, then answer. I am confused, I am ashamed, I am depressed, I am lonely, I am...Honestly, I have no words to explain who I am sometimes...This post is to make you think and to ponder the question...Do you know who you are? Your responses will be kindly appreciated. Have a wonderful and blessed day on purpose!
2 responses

• Kenya
14 Jan
I'm an awesome mom, I'm loving but the kind that is not trampled on, I'm kind and passionate in my job. Good to know who you are

• United States
14 Jan
@aureliah
Yes, I agree - Everyone has good days and bad days, but we should allow our good days to outweigh the bad ones - Be blessed!

• Kenya
14 Jan
@LPort2017
Yes that is very true but at times this happens inevitably