Good Night, myLotters ! 1-14-18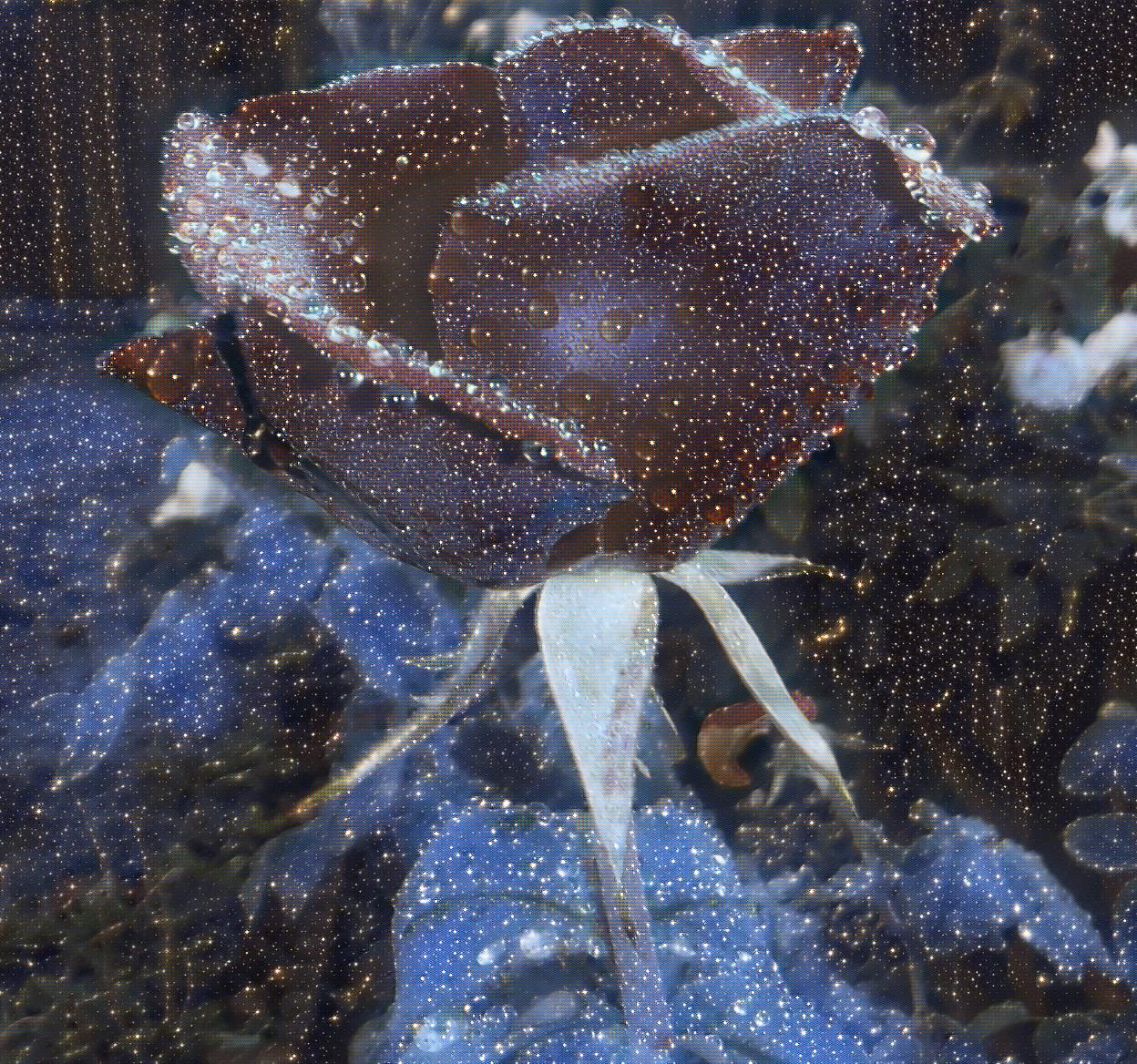 Petaluma, California
January 15, 2018 12:51am CST
Well, time for me to get the dog off of the bed and head there myself. I had a relaxing day.

Now hopefully I'm ready to do some desperately needed yard work tomorrow. Speaking of desperately needed, I should do some laundry tomorrow, too. Tomorrow I'll be home because of the U.S. Martin Luther King Jr. holiday. I mentioned in my last post that I'll be getting some things ready to send on Tuesday, one of them being a doll that someone finally paid for on eBay. This one's going to the same lady in Russia who bought another of Mom's dolls. I didn't do so well posting here today, but, as a friend of mine is fond of saying, "It happens". Maybe tomorrow (
maybe
) I'll do a little better. Have a wonderful night/morning/etc. in your part of myLot land, and I hope to "see" you tomorrow !
3 responses