Pumpkin bread finished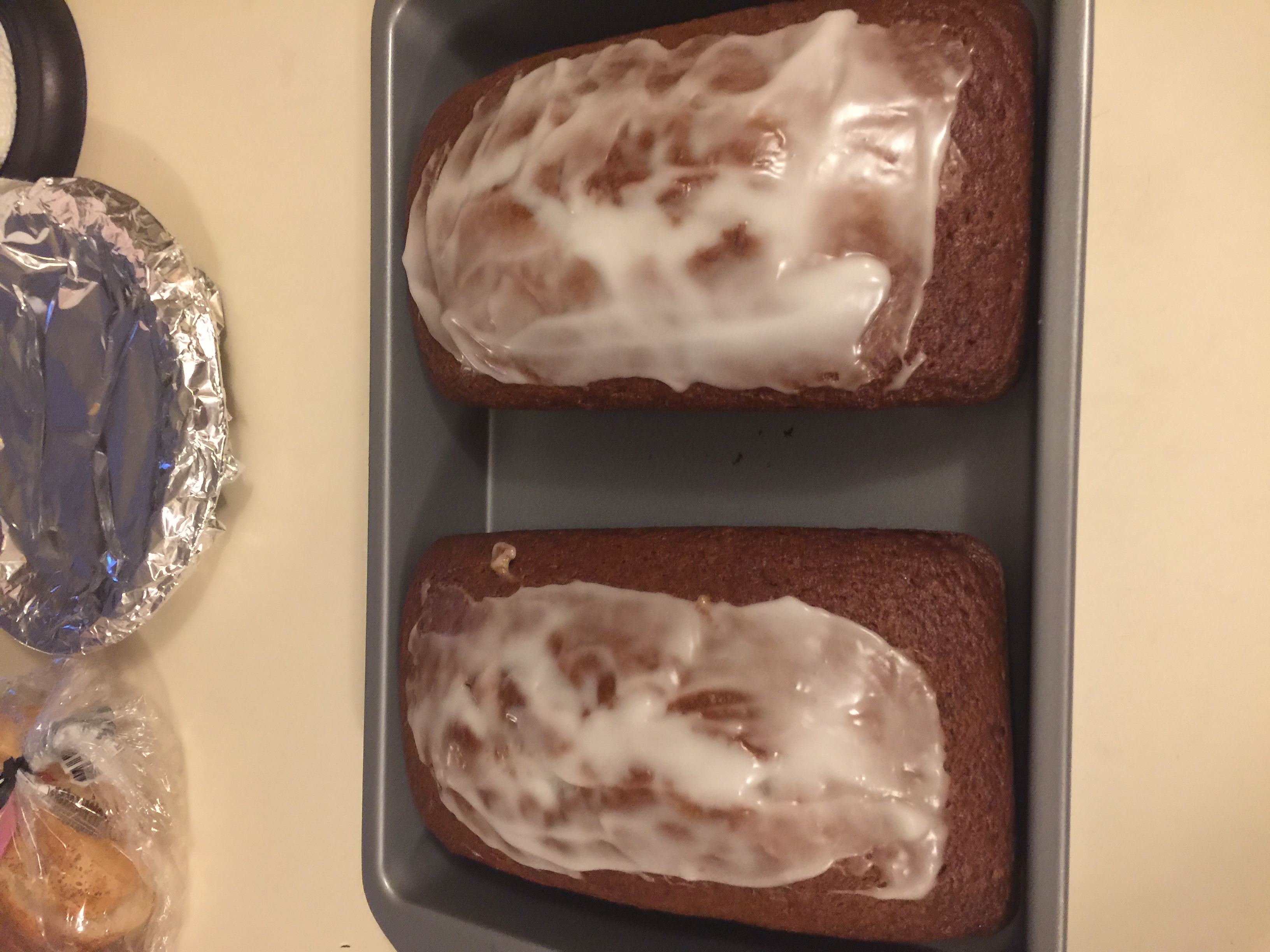 Onaway, Michigan
8 responses


• Onaway, Michigan
16 Jan
Thanks I think so as well had a piece and it was very yummy.

• United States
16 Jan
@Tina30219
oh my goodness well I'm glad that it was good for you I couldn't comment before because I couldn't type sorry about that. I am using my cell phone right now I am so hot

• Onaway, Michigan
16 Jan
@sharon6345
That's ok I totally understand. I hope you feel better soon.


• United States
16 Jan
Looks good, taste bad never again for me lol But hope you enjoy, of course

• Onaway, Michigan
16 Jan
Sure did had a piece with butter on it

• Onaway, Michigan
16 Jan
I know it sucks. But it was perfect for us and I had butter on a piece it was good