I Should Go To Bed....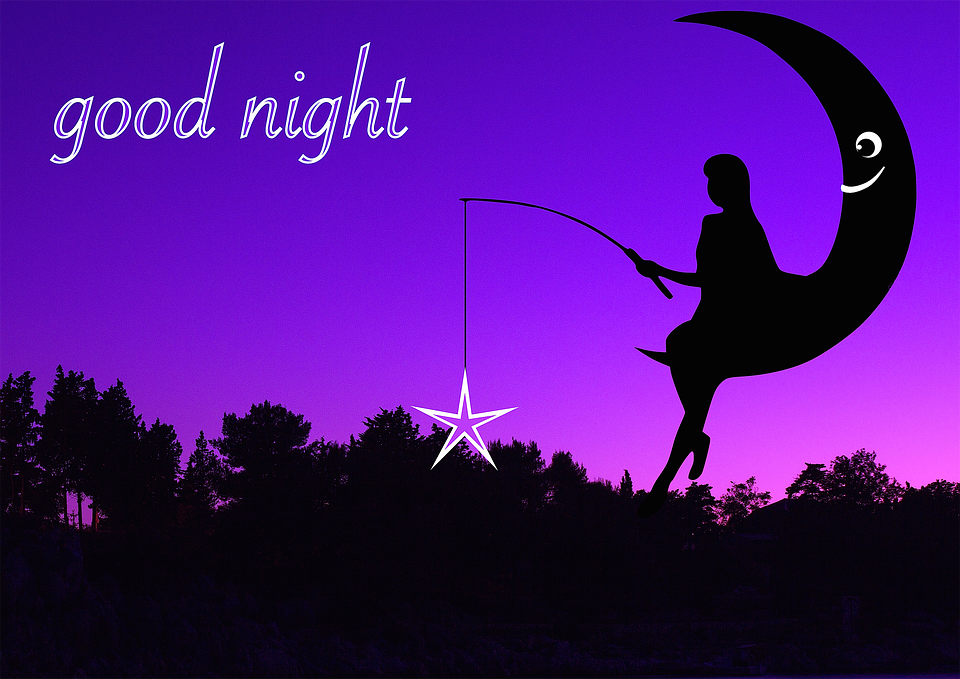 United States
January 17, 2018 11:56pm CST
But I'm going to post my typical "Goodnight Post" first. :) I didn't do much out of the usual today. I worked on my writing orders while listening to music or watching TV. I worked on a few other things in addition to writing, like editing my older articles on Best Reviewer (before you ask, they only use Google Adsense), plus going through my MyLot notifications. So it was your average Wednesday, basically. I wanted to put the magenta back in my hair this weekend, but I may need to wait until next weekend. It depends on money because there are more important expenses than hair dye. I'll figure it out this weekend. Otherwise, I've waited several months, I can wait another week or two. It won't kill me. It's been pretty cold lately. It was nice for about two days (my birthday and the day after, so that was cool), but then it got cold again. Oh well, it's still winter lol. I cannot wait until spring thought. I'm not in a rush for the hot temperatures of summer, but spring is my favorite season. :) Anyways, I don't really know what else to say, so I guess I'll wrap this up and hit the hay. G'night, everyone. You all enjoy the rest of your week and take care. Photo Credit: I found this graphic on Pixabay.
7 responses



• Green Bay, Wisconsin
19 Jan
You still had a good day and that's awesome. Yes, it's winter for another couple months yet. Someone on FB is counting down the days to spring. I love winter and don't want to see that countdown. I hope you're having a good day.


• Green Bay, Wisconsin
21 Jan
@tammys85
66 when I saw FB earlier. It's getting closer every day. One thing I wish could happen would be to have daylight longer in winter as well as summer. Of course it will never happen. Would be nice though.

• United States
23 Jan
@just4him
It would be nice. I like being able to walk to the store with my niece even at 5pm, which I won't do when it gets dark earlier because I simply don't feel safe. Plus it's just nice, and not as gloomy, to have longer days. I also miss summer storms, when it's warm enough to go play in the rain (as long as there's not lightening, of course).

• Green Bay, Wisconsin
23 Jan
@tammys85
I loved playing in rain storms as a kid.


• United States
18 Jan
I love when you have the pink in your hair!


. Hope you stay warm today.!

• United States
20 Jan

• United States
20 Jan
@Courtlynn
Yet I spent money on food lol.

You're welcome.



• United States
18 Jan
I've never heard of Best Reviewer. I used to write reviews on review stream but the payout was $50 and it took forever to earn money there as they were picky about what posts they paid for or rejected. I should get around to writing a few month as I think I was at around $42. I'd love to cash out then just never go back to the site.



• Indonesia
19 Jan
Good night and sleep well

• Philippines
18 Jan
Have a nice sleep.