"Minister For Loneliness", the Movie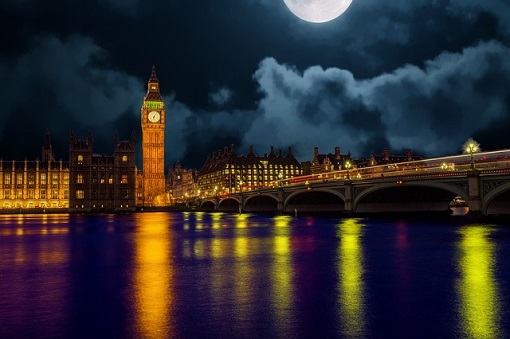 Eugene, Oregon
January 18, 2018 8:52am CST
I read the post by @Kandae11 post about the new British idea and as I went to sleep last night, the screenplay began forming in my sleepy brain. The cast? Well, Hugh Grant came to mind if we want a male. I can see him, fumbling and befuddled, wondering exactly what his brief is for the job. It would turn out, of course, that he is lonely too, perhaps a widower with a darling little girl. Hmm..who would we cast for the romantic interest? Mayebe Cate Blanchett? Now, if we want to have a woman as the new Minister for Loneliness, could we do better than Judi Dench or Helen Mirren? Whoever we choose, the script is bound to have them puzzled, at first, anyway, and then set off on a course of action to solve loneliness in their country and inspire similar appointments the world over! I know that @Wordazza will have some ideas here and I hope that other myLotters suggest cast members and script twists.
6 responses

• Bunbury, Australia
18 Jan
Wow! You unleashed a monster, albeit a nice one, getting
@WorDazza
in on the act! Can you take out patents on ideas?


• Eugene, Oregon
18 Jan
I wish! I knew he would bring an idea or two. Actually, the fact that it is written and dated might protect it legally in a way.

• Eugene, Oregon
20 Jan


• United States
18 Jan
Now, that would make for one mighty fine movie!!! Love Hugh Grant. I would go for Judi Dench instead of Helen Mirren.

• Eugene, Oregon
18 Jan
I agree. I'll bet there will be a film out within the year. That title is waiting to be made.

• United States
18 Jan
Hugh Grant is a good one.I love Cate Blanchett .I will say Judi Dench on this one.


• Eugene, Oregon
11 Feb
Loneliness is a huge problem in many countries including the US. So many are alienated and distrustful.


• Eugene, Oregon
18 Jan
Oh yes, another great choice.

• United States
18 Jan
It sounds like an Oscar winner!!! At least maybe it could garner some nominations!