My MyLot Bank Seems Stuck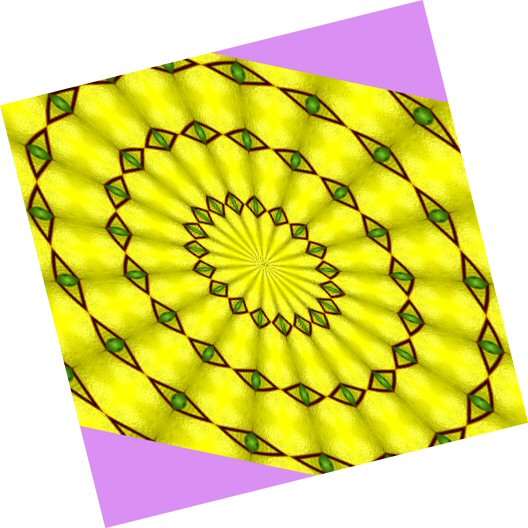 Garden Grove, California
January 18, 2018 2:28pm CST
Same figuresAs yeserdays but tat'is yhooey asi have been activeinteractive and had othe s respod How come nothy8ing is posted to my ban tjats welrd. Su rely people resounding i add some partss of pennies' lor goodess saes I hope tha because i ave had vision poroblems do noit equate me as being senieI assureyou I have been'checked 'at my own request to shut up those who auitoatically]say oh shes hinety shes senile. not true a lot of people my age here are toll brgt and intelligent. Obe poriginal post and graphic by P Hatley copyrighted 2918
4 responses


• Garden Grove, California
18 Jan
esI am portability hjust oo impaient

• Garden Grove, California
19 Jan
mayetoight at bed tme loo

• Boise, Idaho
19 Jan
I try not to watch my bank too closely or I go bonkers because it seems to be stuck. I know for a fact you are not senile. You are not 90 yet are you?

• Garden Grove, California
19 Jan
I am ninety one years ood and veru smartot seile lol oloo lol

• Boise, Idaho
19 Jan
@Hatley
.....That is impressive. Keep up whatever you are doing.


• Philippines
18 Jan
I`m sure it has nothing to do with your vision problems my dear friend


maybe it`s some late update but it will move


• Garden Grove, California
18 Jan
yes its probably just tin between things