Thursday's Online Work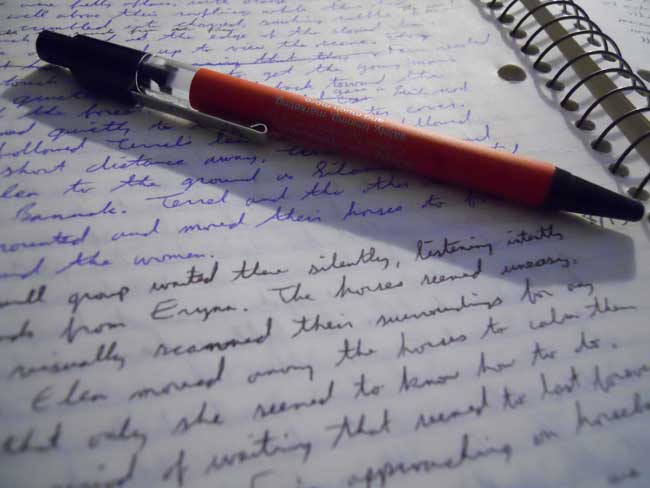 January 18, 2018 3:24pm CST
I published a post and an article on the science fiction site and an article on the general site. I also published a post and republished an article on the new electronics site. These were socially promoted and I made the usual posts and interactions on myLot and bitLanders. I wrote an article for later use and one for the science fiction site. I did some work on twelve role playing game supplements and on a blog post. I wrote an article for the general site and did some work on another. Approximately 2,900 words were written today. I also created two new Zazzle products and did some work laying out an RPG supplement in InDesign. Image: Morguefile
1 response

• United States
18 Jan
You mean business! Good for you! I took a breather from writing and am having a ball on myLot. Surveys are even feeling good.

• United States
22 Jan
@egdcltd
I have been writing faithfully again every day. I do myLot when I have called it a day. myLot is how I unwind.

•
23 Jan
@Spontaneo
Yes, myLot isn't really a good earner but it can be a way of earning a little during recreation. Or as a break between other projects.