Movie Review - The Resident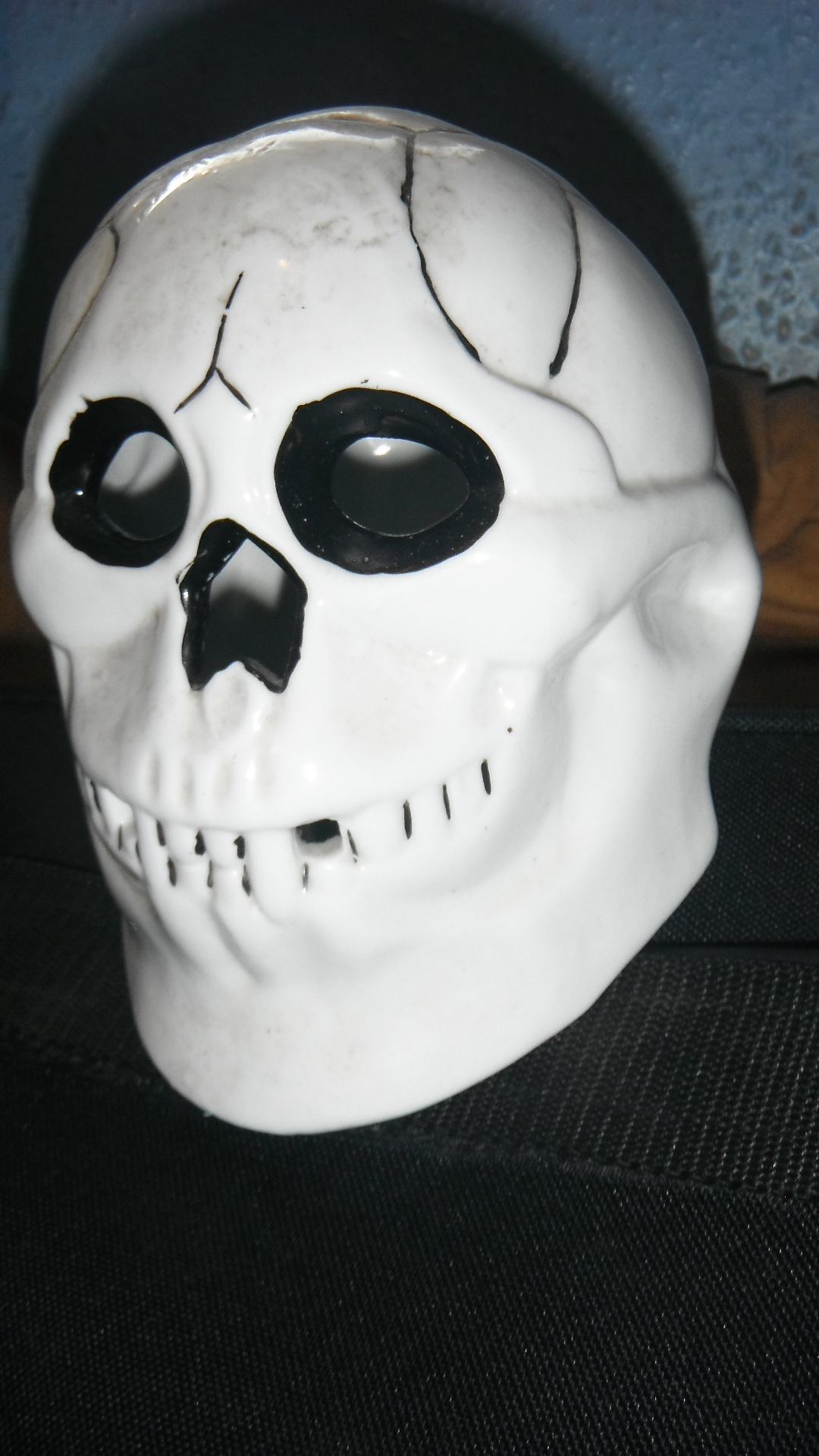 Preston, England
January 19, 2018 3:32pm CST
Spoiler alerts – 2011 A low key horror movie from the rebooted Hammer studio. Hillary Swank is a nurse who needs a new place to live after a casual drunken night of passion with a stranger by her estranges her from her boyfriend. After a few setbacks she settles on a strangely cheap but luxurious apartment rented to her by the shy seeming, timid landlord, Jeffrey Den Morgan (now playing Negan in The Walking Dead TV series). After a while, she realizes that she has a talker. He suspects her ex-boyfriend though he is actually trying to protect her. The landlord is the real villain, watching her on hidden cameras in the flat, molesting her in her sleep, and using secret passages in the flat to move round her. Eventually she fights back. There are quick cameos by Nana Visitor (from Star Trek Deep Space Nine) and Christopher Lee, playing Morgan's grandfather, the first to realize he is evil. Overall this is predictable and never surprising or shocking enough to grip as it ought to. Arthur Chappell
8 responses


• Preston, England
19 Jan
@DianneN
Not a particularly bad film, just nothing special

• United States
19 Jan
I never saw this one, but it sounds like one I might like.

• Preston, England
19 Jan


• Los Angeles, California
19 Jan
I have seen this one and was entertained enough by it.


• India
20 Jan
I remember watching this film some years ago.Yes predictable.But it is not a bad movie.


• Roseburg, Oregon
20 Jan
That movies sounds really good. Thanks for sharing.