Do You Still Remember Jaws?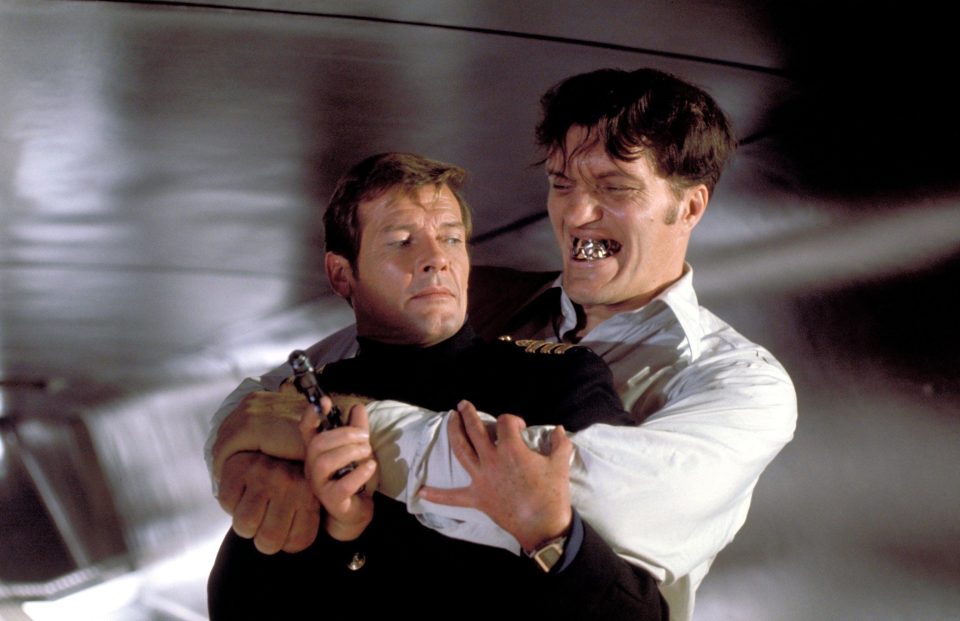 Hong Kong
January 19, 2018 7:04pm CST
Nope I'm not talking about "Jaws" the movie involving the big fish or the great white shark that attack people. But rather I'm talking about "Jaws" the fictional character in James Bond films "The Spy Who Love Me" and "Moonraker". He was once James Bond greatest adversary but they became friends in the end. "He is a highly skilled killer relying on his brute strength and improvising any situation to quickly dispatch his victims." according to Wikipedia. Do you still remember Jaws? Picture credit: thesun.co.uk
9 responses

• India
20 Jan
Yes,I do remember him.But first the movie Jaws came to mind.

• Hong Kong
20 Jan
@silvermist
That's good my friend.



• Hong Kong
20 Jan
@LadyDuck
What a coincidence my friend.

And how are you doing today?


• Switzerland
21 Jan
@mandala100
I am not too bad, the sun is shining and the temperature not too cold.

• Sutton, England
20 Jan
Yes I remember him. I liked those films.

• Hong Kong
20 Jan
@Gillygirl
That's so great to hear my friend.


• United States
20 Jan
No I never heard of it. Only the shark.

• Hong Kong
20 Jan
@sharon6345
That's a good punchline my friend those baby shark!



• Australia
20 Jan
Sorry I remembered the fish one.



• Banks, Oregon
20 Jan
Yes, one of the great villains of James Bond.

• Hong Kong
20 Jan
@TRBRock420
That's right my friend.


• Los Angeles, California
20 Jan
Jaws was played by Richard Kiel.

• Hong Kong
20 Jan
@JohnRoberts
That's absolutely true my friend John.


•
18 Mar
No, I do not remember that jaws. Pretty clever writing about Jaws and not the fish.