Homes lower than road surface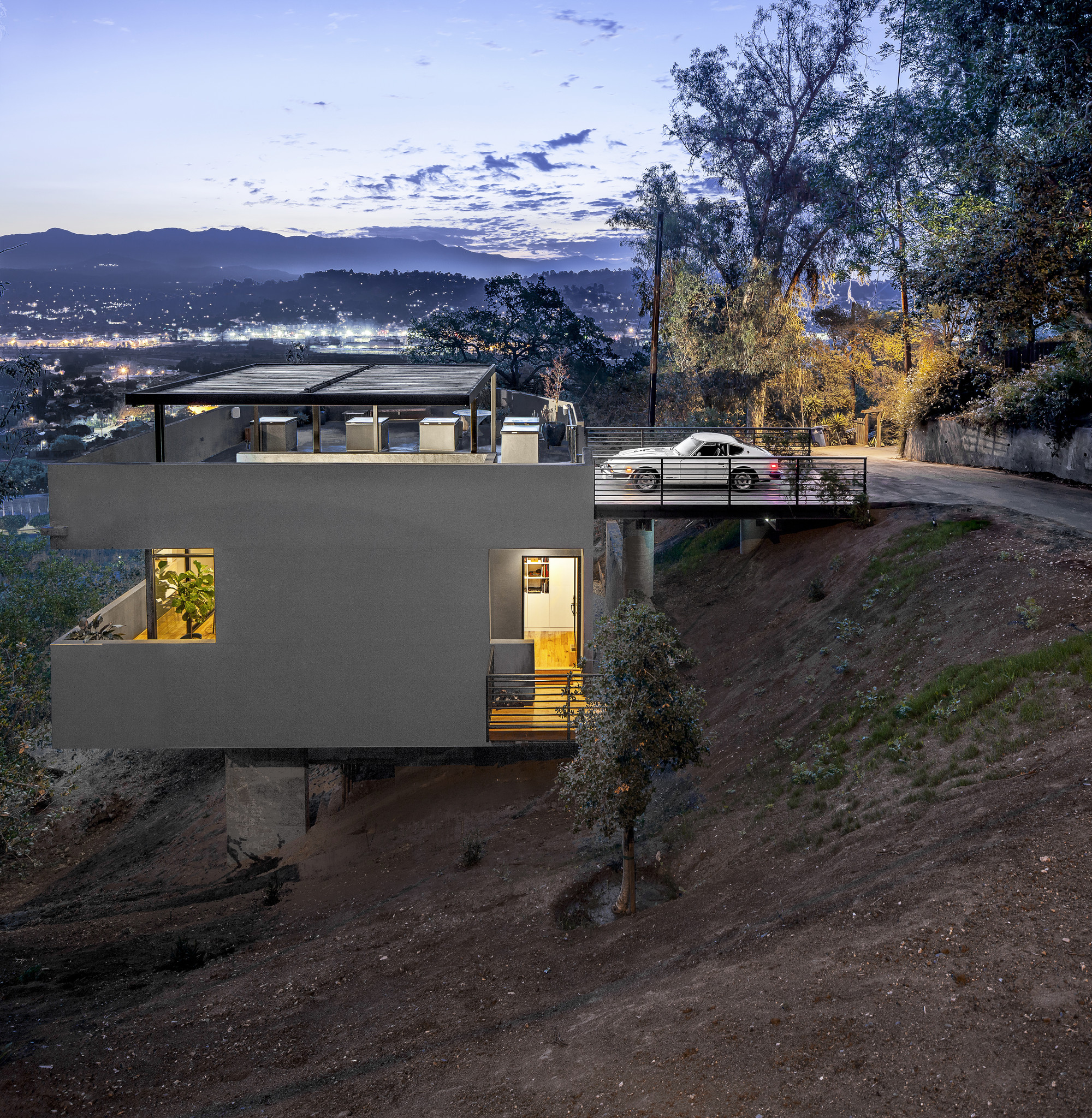 Indonesia
January 19, 2018 9:42pm CST
Some people believe that if your house is located lower than road surface will bring you misfortune or bad luck. I have no idea the reason behind this. In my opinion, it's probably because low-lying area is considered unsafe. Maybe yes maybe no. I've been living for almost 2 and a half years where I've found many houses located just deep down below the road. I noticed they lived there peacefully and I haven't seen them look misery or miserable either. Some seemed to have a vehicle parked on their front yards.
7 responses

• Bunbury, Australia
20 Jan
I would be worried about landslides especially looking at the photo you've put up here. A landslide would definitely be considered bad luck.


• Melbourne, Florida
20 May
@JudyEv
I think that would be very bad luck.

• Melbourne, Florida
20 May
@yanzalong
I had flooding in a house that was level with the ground so I imagine there would be a lot of water there to.


•
4 Mar
Do they live in an area where hurricanes, tornadoes, earthquakes can get to them or are their houses built securely?

• Indonesia
4 Mar
No, they don't. It's only their homes being lower than the road surface.


• Indonesia
21 Jan
I see. I think the area in your country ia very nice.

• Switzerland
21 Jan
@yanzalong
All those who have a house on the lake have a position similar to the one in the photo. The road is higher and the lower part of the house has a space for a boat.


• Toronto, Ontario
20 Jan
I could see it being an issue if the road way was close to the house and cause issues if driven off the road.

• Indonesia
20 Jan
That's one of the things considered dangerous. They chose the lower ones probably they couldn't find better ones -- higher than road surface.


• Melbourne, Florida
20 May
I would worry about getting flooded if we had bad rain storms.