Gray Cardigan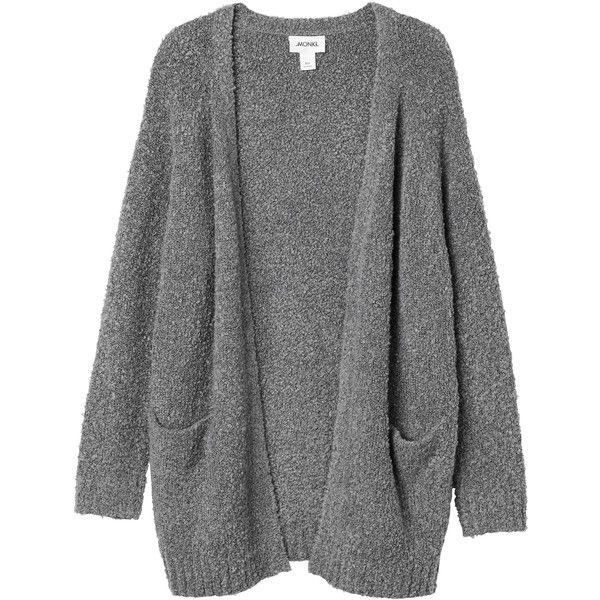 Philippines
January 22, 2018 2:44am CST
My youngest sister gave me this Christmas as a gift. It's perfect for cold weather. My pink cotton jacket is really old it need replacement. It's a long sleeve like cardigan sweater in gray. I'm surprised to see there are so many who have the same color and design. Maybe this is the trend or it is sold every where. What do you wear for the cold weather?

10 responses

• Wausau, Wisconsin
22 Jan

• Philippines
22 Jan
Yes it's very pretty. Many actually have it

• Philippines
22 Jan
It's really nice. It's fashionable too

• Philippines
25 Jan
Hello
@averygirl72
I don't know about this attire, is it unisex or only for girls? nice sweater.



• Philippines
25 Jan
Yes I really need something to wear during cold weather. It's simple color but it's popular here now

• Los Angeles, California
22 Jan

• Philippines
22 Jan
Sweatshirt is good for cold weather


•
22 Jan
That's a nice cardigan you got there.


• Philippines
22 Jan
That's not the actual but it looks like that. I see many girls have the same design and color as mine. It's the latest fashion I guess

• Bunbury, Australia
22 Jan
It looks a very nice cardigan. And grey is a very serviceable colour.

• Philippines
22 Jan
It's not the actual cardigan but I really like gray color. So many have the same color and design as mine


• Philippines
22 Jan
Yes it's comfortable and fashionable. It's quite long