Book Review Alan Garner The Weirdstone Of Brisingaman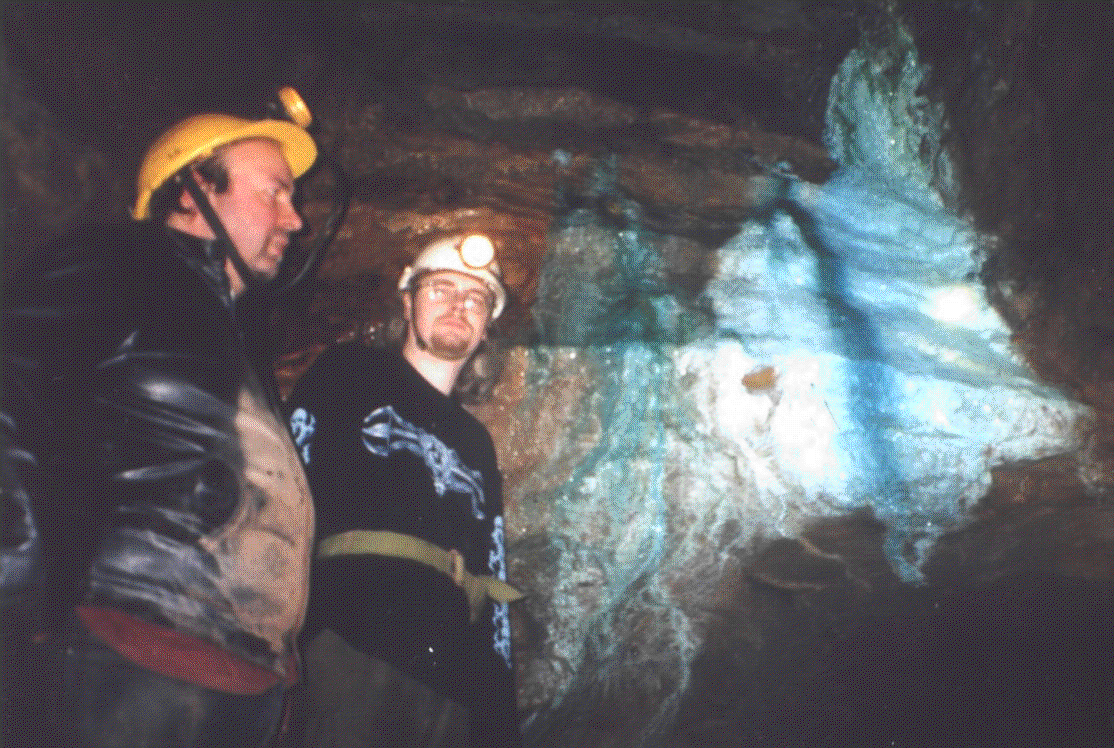 Preston, England
January 22, 2018 7:37am CST
1960 Harper Collins. Spoiler alerts. A popular fantasy novel, aimed at children, but loved by many adults too. The unusual angle here is the evocatively, and very precisely described ordinary rural setting, as opposed to a distant realm of Fairie or an alternative universe. The adventure takes place entirely around the very real Alderley Edge, in Cheshire, England, where the author grew up. A farmer, taking his white horse to market by paths over the Edge, finds himself waylaid by a powerful wizard, Cadellin Silverbrow, (Merlin), who needs such a horse for his sleeping army, who are resting underground until the battle of Ragnorak. The farmer is shown the sleeping knights, and the wizard's collection of powerful and expensive jewellery, and he sells the wizard his horse, but he also steals a small amulet, Firefrost, (the Weirdstone of the book's title). Generations later, the Firefrost has become an heirloom, and the possession of a young girl, Susan. Susan, and her brother, Colin are sent to stay with a kindly farmer, Gowther. While their parents are away overseas. The amulet's return to Alderley brings dark forces to action, and the children (and later their guardian), find themselves pursued by powerful and demonic forces, as the wizard's allies struggle to protect them. Neighbours, the birds in the sky and scarecrows in the fields cannot be trusted, so who can? And where is the wizard himself? There are many exciting chases, and a very claustrophobic pursuit through the deep copper mines that run under Alderley (I have visited these and the descriptions are absolutely spot on). An eerie and evocative read, and one that will return to haunt anyone who later visits the Edge itself, or who has already been to this wonderful place. Arthur Chappell
7 responses

• Los Angeles, California
22 Jan
Sounds like an ideal movie plot.

• Preston, England
22 Jan
it would make a great movie or TV series


• Preston, England
22 Jan
@Madshadi
yes the picture is of me and a friend in one of the mines featured in the novel

• Brussels, Belgium
22 Jan

• Trinidad And Tobago
24 Jan
Wow, very interesting plot. I must also complement you on capturing this plot so eloquently. I like books like these and I will recommend it to my niece who is also an avid reader. Thanks for the share. Are you a writer yourself?

• Preston, England
24 Jan

• Daytona Beach, Florida
22 Jan
Most fascinating. I looked and it has been made into a radio drama by the BBC I might take a look into that. Thanks for sharing.

• Preston, England
22 Jan
@RasmaSandra
it was a stage play for a while though sadly I never saw it. There is a sequel called Moon Of Gomrath too which is also very good

• United States
22 Jan
Now, this is one really great story!! My middle school kids would have loved this one.

• Preston, England
22 Jan

• Boise, Idaho
23 Jan
Sounds like a good read. I enjoy tales of Merlin.