Treat People Kind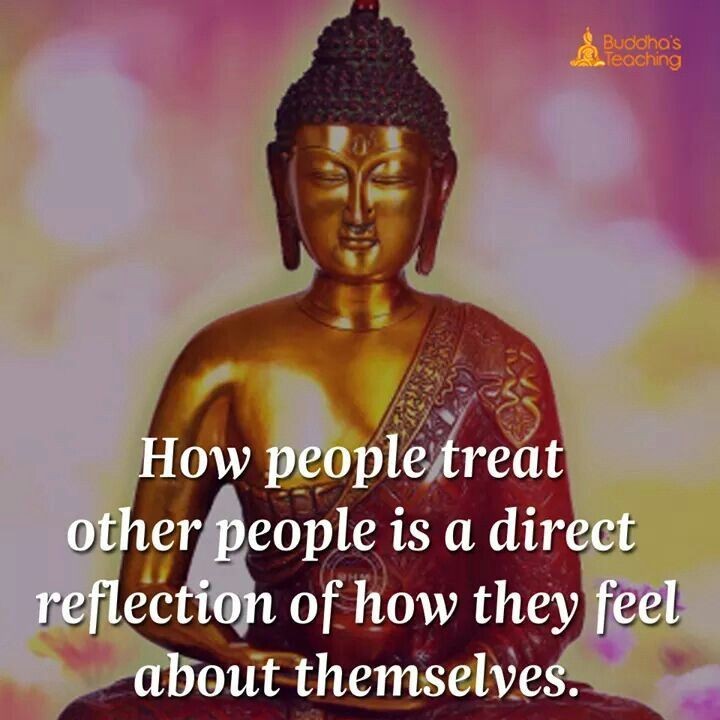 United States
January 22, 2018 11:45am CST
Let's take some time to ponder about this for a moment. How do you treat people thst you come in contact with daily? Treat people kind, give them a positive compliment, smile and speak. It's important to show kindness and respect to others. What's your take on this?
4 responses

• United States
23 Jan
@marlina
That's awesome - When you give respect, you receive respect back! Be blessed!

• Kenya
23 Jan
I like to give the best treatment to those that I come across daily.

• United States
23 Jan
@aureliah
That's the best way to live! Keep smiling and greeting people with love!

• Philippines
22 Jan
sometimes i cannot speak but i smile to people around me.

• United States
23 Jan

• United States
22 Jan
Kindness is so easy to give. A better world it would be if kindness toward others was a top priority.

• United States
23 Jan
@Corbin5
So true my friend! I pray for peace, kindness, and love every day!