TV Review Out Of The Unknown No Place Like Earth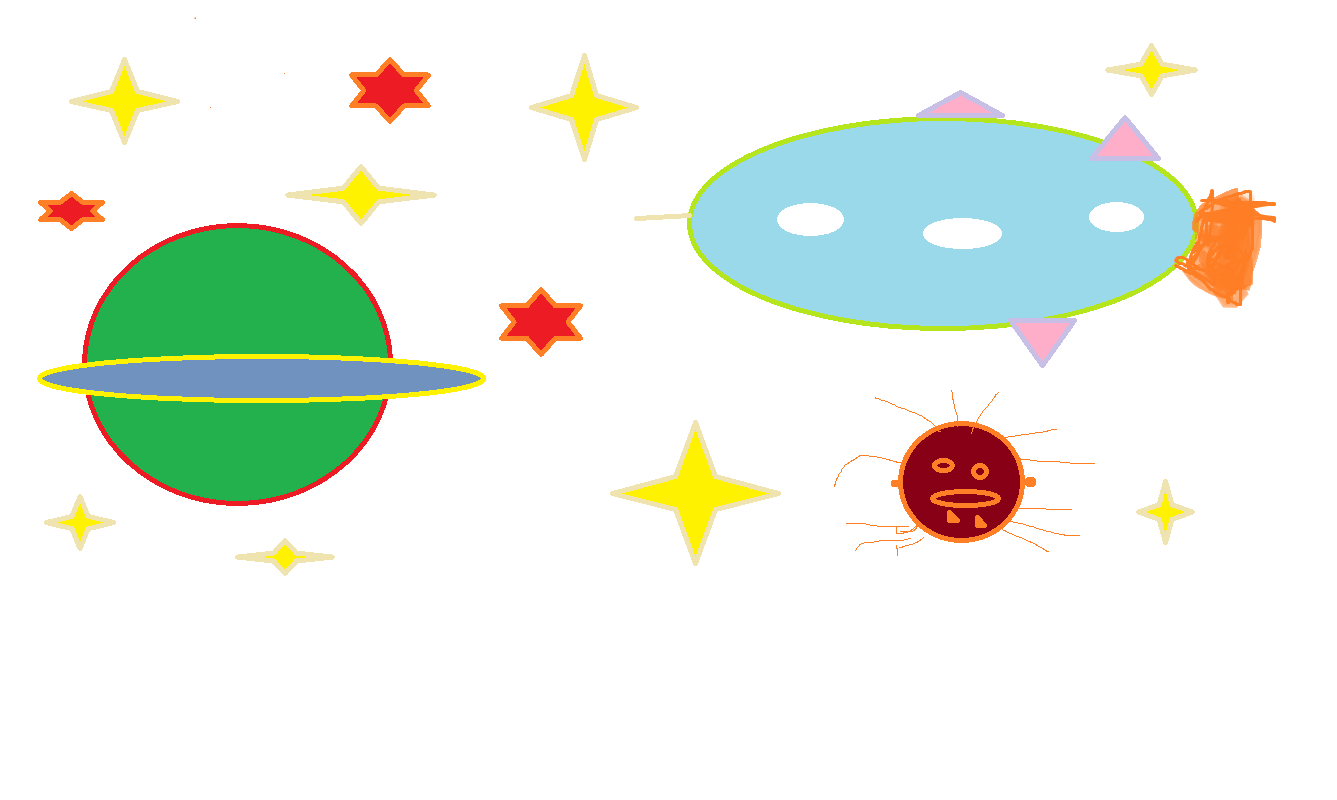 Preston, England
January 22, 2018 3:51pm CST
1965 – Spoiler alerts The first episode of the science fiction series, based, in this case based on a short story by John Wyndham. Earth has been destroyed in a nuclear war but not before man has colonized both Venus and Mars. On the Red Planet, Bert (Terence Morgan) moves round on a raft on the central canal, performing basic repair for the Martians, and falling in love with a Martian woman. Other Earthmen just sit around doing nothing, lamenting the loss of their home World. Bert's idyllic calm is disturbed when the Earthmen from Venus arrive. They claim to be turning their World into a new Earth and Bert goes with them, but finds the Earthmen have enslaved the Venusians (played by children in painted motor-cycle crash helmets). Bert kills a slave master to free the Venusians and stows away on a rocket back to Mars, before coldly and casually blowing up the rocket and its crew as he leaves, returning to the happy relationship he had with his Martian girlfriend. This tries to say clever things about colonialism and repeating the mistakes of history, but it is quite dull, with lots of talk and exposition. The acting is rather unimpassioned, and we never see any Earth women among the men colonizing both Worlds. Fortunately later episodes and stories were much better told. There are short cameos for British actors Hannah Gordon and Geoffrey Palmer. Questions – Why does Bert show no shock or other feeling about the murders he commits in his escape back to Mars? Also, why does he assume that the loss of their space ship will stop the Venusians going to Mars again when they would more likely send a team there to investigate what happened to the last lot? His happiness seems short lived to me, and he tells the Martians nothing of what he did or why. Arthur Chappell
9 responses


• Trinidad And Tobago
23 Jan
Wow you really captured the story in the movie. Perhaps ethical questions has little or no impact on earthmen who had lost their home, hence it was more important to 'free' a people than feel remorse for murder. Or even to see it as a 'killing'...especially as they were not human. What do you think?

• Preston, England
23 Jan
@Gita17112016
the people he kills are all human. He is protecting himself and the Venusians and Martians. The theme s very much about whether in colonizing other Worlds humanity will become wicked and tyrannical as we did in imposing slavery here as in the colonial conquest of Africa.

• Trinidad And Tobago
23 Jan
@arthurchappell
Chances are history will repeat itself. Colonizing a new world (uninhabited) might be peaceful and so poses no challenge to the question of taking or enslaving a life. However colonizing a world already inhabited will have to involve a conquest...because it will be a fight for the same space and same resources. To me, our sense of humanity (being human) already include such traits as being 'wicked and tyrannical' as opposed to our sense of humanity (to recognize goodness in human and to act on that belief) and to act in a humane manner. So, as I said history will repeat itself. Conquest will result in slavery because GREED is always the motivating factor. Humanitarian act will follow when most of the wealth is already disperse. Isaac Asimov dealt with something like this. I was very impressed with how he very cleverly repeated history with a futuristic guise. However much things changes...they remain the same.

• Preston, England
23 Jan


• Canada
23 Jan
Where can we see this program?

• Preston, England
23 Jan
@1hopefulman
it is available on DVD - put Out Of The Unknown into an Amazon search

• Boise, Idaho
23 Jan
Intriguing. I was just watching The Martian last night. I'd to be alone on a planet like this guy was.

• Preston, England
23 Jan
@celticeagle
he does meet other people and Martian women unlike poor Matt Damon

• Boise, Idaho
23 Jan


• Preston, England
23 Jan
@Madshadi
yes, this TV episode was very low budget

• Los Angeles, California
23 Jan
Never heard of this series but know Terence Morgan was a film star.

• Preston, England
23 Jan
yes Morgan was a British actor, best known for a series he did about Sir Francis Drake in the title role. He was The Mummy in the 1960's film Curse Of The Mummy's Tomb


• Preston, England
22 Jan
@db20747
this is much more old fashioned TV SF with Mars and Venus having an atmosphere

• United States
22 Jan
It sounds like an interesting movie. The premise of this movie sounds pretty entertaining, although I am not a Sci Fi buff, I have enjoyed movied like the Martian and Gravity.

• London, England
22 Jan
I am not a fan of science fiction. I used to watch Dr Who back in the day!