Fog after Rain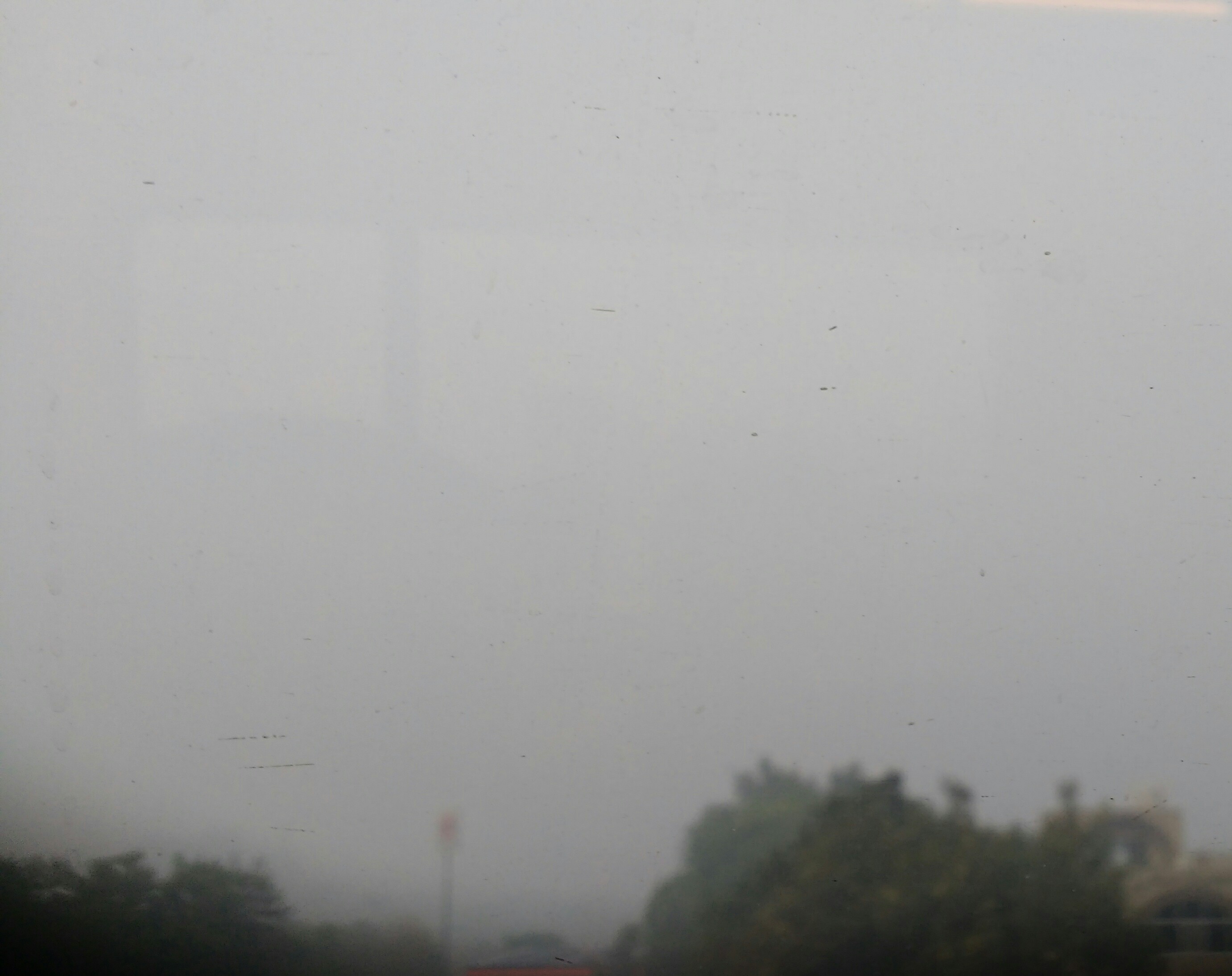 India
January 23, 2018 9:01pm CST
Yesterday was rain day, "wet day" cold winter day Or whatever you can decide to call when you have rainfall all over the day resulting in chilly cold night as well.

So I was not surprised when today I found extra cold weather even though there was no rain. So I got my best jacket to protect myself from cold.

Yes, but the problem is, my best jacket is not water proof.

So in return to the jacket, I will have to keep it safe in case there is rain again.

How are you doing? Image credit: me
5 responses





• India
24 Jan
No image.At least there is no rain today.Today you can expect a little sunshine.