Sounds Like Fun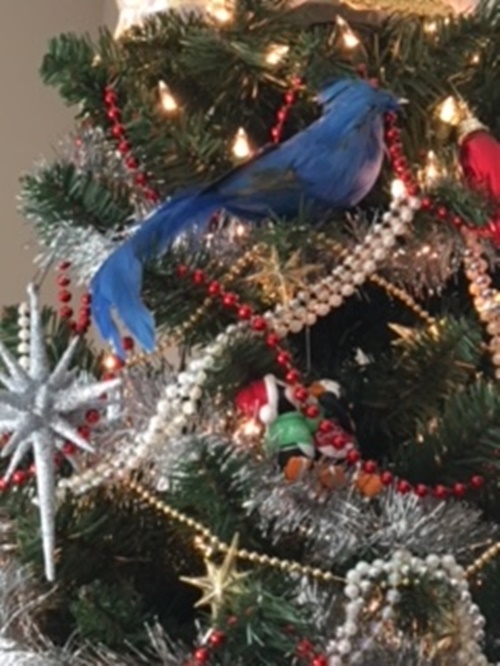 Canada
January 24, 2018 7:31am CST
The company that I work for is family-owned. This family is not Christian and therefore, does not celebrate Christmas. We were not given a Christmas gift by our owner, and there were no decorations. And it didn't seem like a very big deal. A lot of our vendors still gave us gifts, small gadgets, pens, hats, flowers and a lot of sweets. So the holidays did not go unnoticed. Our new and third location is almost ready for us to move in. The new furniture, computers and tools have been delivered and set up. The anticipation is growing as this has been in the works for a couple of years. On February 4th, our owner is hosting a Holiday/SuperBowl Party at the new location for us. I couldn't care less about the football, but the rest of it, yeah, put me down for that please! And our new workplace will be officially unveiled to us all. That in itself is exciting and I am looking forward to that as it sound like fun. I love "holiday" parties that are held in the new year, this is becoming more and more popular.
10 responses

• United States
24 Jan
There are a lot of non-Christians and I know of at least one atheist who celebrate Christmas.

• United States
24 Jan
I'm not an athlete and therefore don't celebrate the Super Bowl.



• Canada
24 Jan
When I went for my first interview the owner spoke about the new dealership that was in the making. Seeing this happen is exciting as it is like a pinnacle in his career, and I'm happy for him. Its nice to celebrate things together like this will be.


• Bunbury, Australia
25 Jan
Sounds a great plan to me. Hope you have a marvellous party when it arrives.


• United States
24 Jan
Sounds like you have a lot of fun coming your way!!! Very exciting too.

• Canada
25 Jan
I'm looking forward to it. I kidded the boss today, I reminded him that I'm not a football fan but asked if I could still go to the party. He laughed and told me that I could but would need to bring my hubby as he knows that he is a fan.

• Los Angeles, California
24 Jan
It isn't so much about the football game but the eats and socializing.

• Canada
24 Jan
Three years ago I travelled across the continent on SuperBowl Sunday and Monday and Tuesday. It became a marathon trip which began in Depoe Bay, Oregon early on Sunday morning and eventually ended when we arrived home at supper time on Tuesday. This year I'm again planning on travelling that day...I sure hope the weather is better. January/February tend to be drab months...a party sure adds some spice.

• Canada
24 Jan
The month of December can be so busy as it is so its nice to have something in the new year. Our former workplace did the same thing, it was on a very big scale, but it was always held in January. This is a bit late, but its a celebration of having the new place ready, he was so busy during December because of this, so there wouldn't have been time or energy to do a Christmas party in December.