Gratitude Challenge Day #960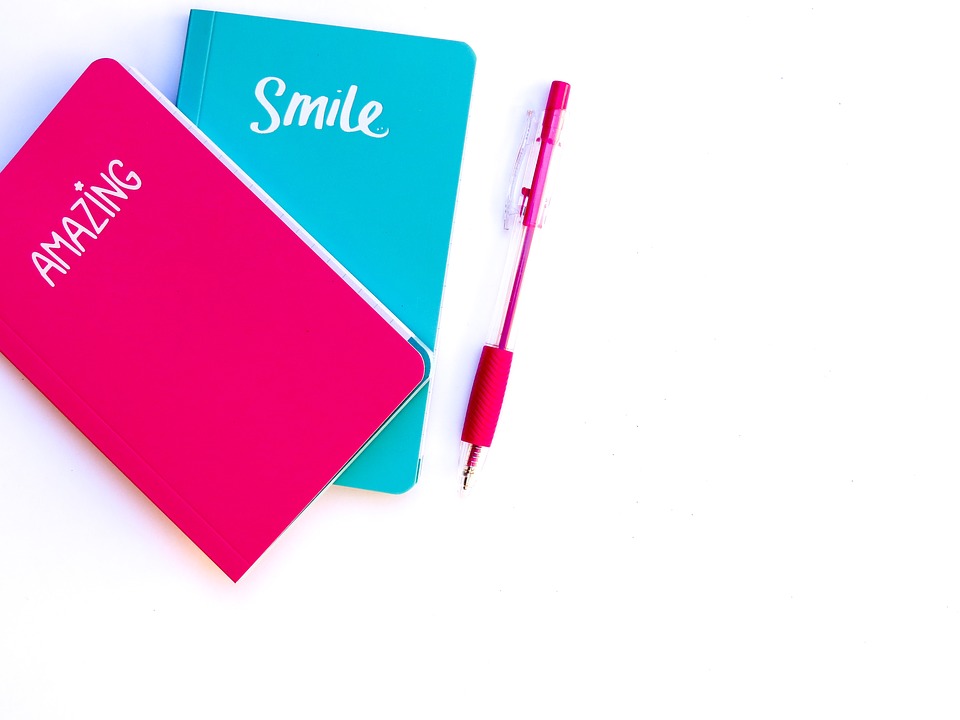 United States
January 24, 2018 10:38pm CST
Hey there, everyone. I'm working on a few orders and then going to bed, so I'm just gonna get right down to the Gratitude Challenge. 1. I've been writing every day since Saturday, and it's been a productive week. My other big client just uploaded a bunch of work to their writing teams this week, so now I have that to keep me busy. 2. I had a blast watching Raw 25, and Smackdown was fun to watch too. :) 3. My niece asked me to walk her to the store. It was cold, but it's been a few days since I've gone anywhere. I bought a Wild Cherry Pepsi, yummy. 4. I'm always grateful for the little things, like listening to music or drinking wild cherry sparkling water. 5. I may actually get to bed earlier than usual tonight, which works for me because I'm tired. Alrighty, I'm gonna wrap this up and finish my work for the night. I know I need to go through my notifications again, but I'm wrapped up in my work right now. You all have a good night/morning and take care. Photo Credit: I made this graphic using PhotoImpact 6.
7 responses


• United States
25 Jan
smackdown was pretty good, but im already tired of the whole gm's/sami-kevin angle. i hope it comes to a resolution soon. im actually looking forward to the first womens royal rumble, its been hyped pretty good by wwe, i just have a feeling they will somehow screw it up.

• United States
1 Feb
I think it's gonna lead to something big at 'Mania, or well, I did. With DBry's latest decision on Smackdown, I'm not sure where it's going. It could be the break-up of Kevin and Sami, or it could be a heel turn by DBry (and KO/Sami were in on it all along). Hmmmm, maybe it will still lead to something at 'Mania lol. Did you enjoy the Women's Royal Rumble? I spazzed out for Lita and Trish; especially Lita. :D

• United States
1 Feb
@tammys85
- i enjoyed it a lot. but i didnt like rousey coming out at the end, it took the attention away from asuka and the two champs. instead of building on who asuka is going to choose and the success of the first womens rumble, all the attention went to rousey pointing at the mania banner.

• United States
7 Feb
@Plethos
Oh I felt the same way about her taking away their attention. I figured she was going to take a while to choose, but they really could've had Rousey debut on Raw, especially since she pointed to the sign and hasn't been back since the Rumble.

• United States
25 Jan
Always love the little things.! Glad yoy had a good work week

• United States
1 Feb

• Philippines
25 Jan
I'm grateful that I got to sleep early again unlike my late wake up yesteday because of mylotting.

• Philippines
1 Feb
@tammys85
not much but last night i got hooked on tv that I ended up sleeping late.

• Daytona Beach, Florida
25 Jan
Glad to hear things are working out and hope you have a good night.

• Defuniak Springs, Florida
25 Jan
It's been productive for me too. Hope you sleep well.

• Banks, Oregon
25 Jan
A wild cherry pepsi sounds pretty good about now.