Have You Met Your Twin Stranger/Doppelganger?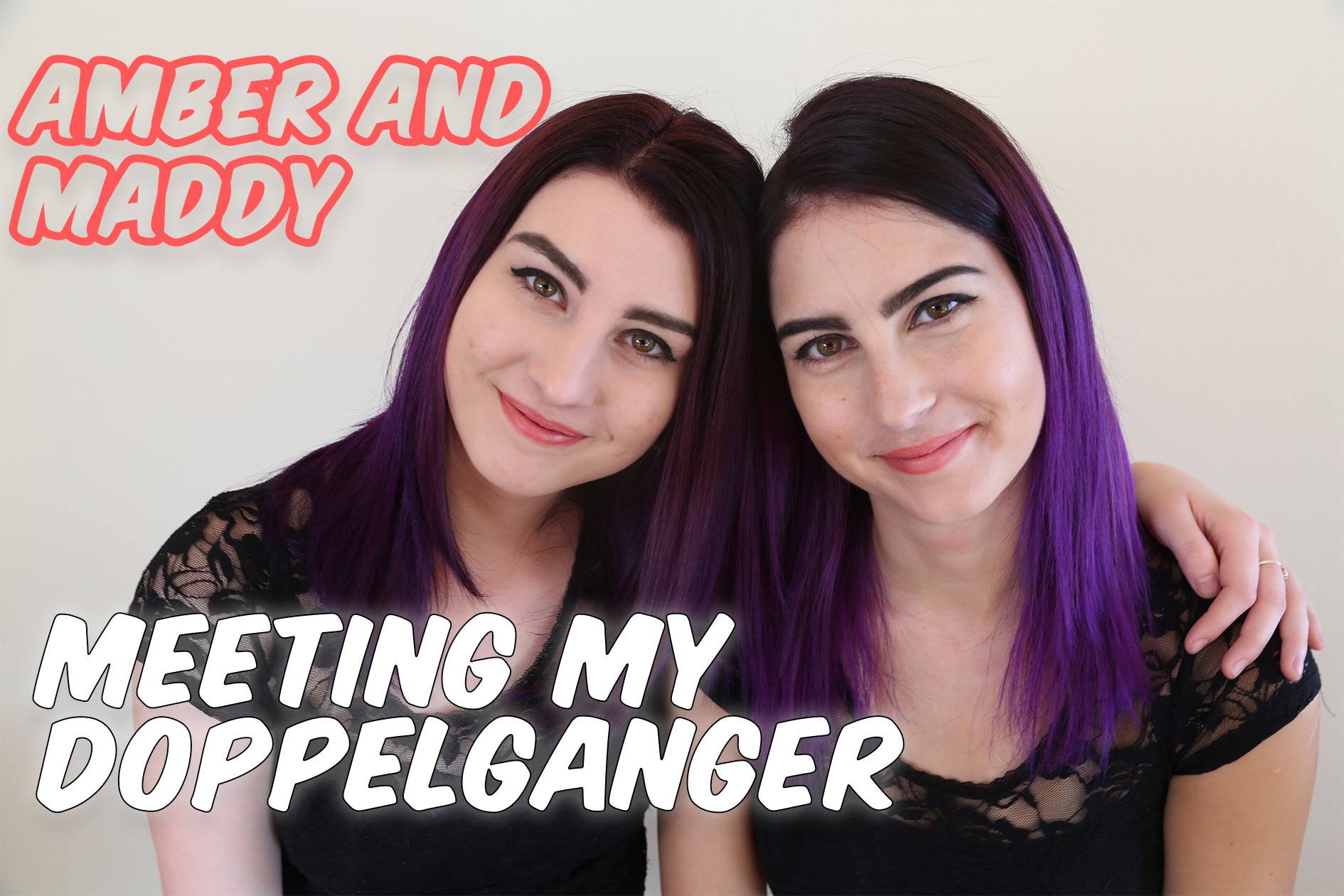 January 25, 2018 9:57am CST
So I dont know if you know this but each and everyone of us have a twin or as they call it a Doppelganger. I was always told I look like someone they have met before by a stranger at school or on my high school bus which wasnt true I never met them in my life. So there are many easy ways to find them now thanks to technology. We have ways to get a match now with social media. Also we have websites available for finding your twins around the world. Theres a website called Twin Stranger where you can find your Doppelganger but my question is have you seen them or met them already?
7 responses

• United States
25 Jan
Yes and I was dumbfounded to see her. when I met this Man B..Y he kept saying you need to meet my wife. I never met his wife thought he and I became good friends. Then one day I went to his house to pick up my daughter. she walked in his room and as I stood there looking my mouth dropped. when I say she has my freckles I mean it. I am not sure I got more than a greeting out of me. I was over the moon to actually see her. I have always believed that. There is a famous singer that from the side looks just like me from the side. I was shocked when someone mentioned it to me. I saw a picture of a young lady on facebook. I never met her but her pose made me think of my daughter. I sent it to her and asked who she reminded her of. She said mommy me. I laughed. I later learned she is my cousin. I wish I could meet her one day. Her grandfather is a famous actor I forget his name but he is if I have it right my uncle. I met his son Christmas day and when I began speaking of him. The man said that is my father. I was like what on earth. Well it's truly nice. Sorry I kept running my fingers.

•
25 Jan
Its okay friend that is an amazing story goes to show that we can have a small world but I hope you meet her soon

that is so cool though that your uncle is an actor



•
25 Jan
I know ive been thinking about joining it but im scared lol

• United States
25 Jan
Mine is my "half sister" who is three years younger than me, and with my ex. HAHA

•
25 Jan
Omg lol

thats messed up obviously hes with her because she looks like you at least I would think lol

• United States
25 Jan
@Dorag956
oh that's part of it. he's admitted it to many.


• United States
25 Jan
I have not met my Doppelganger yet.

•
25 Jan
Sadly me either I hope to one day. And I hope you can sign up to find her friend


• Daytona Beach, Florida
25 Jan
No I haven't but it would be interesting to find out where she lives.

•
25 Jan
Yes I understand I hope you try signing up so you will find her friend


• Haldwani, India
25 Jan
No I haven't yet



• Philippines
31 Jan
thats a spooky thing. they said if you see yourself in another person you will die