Tales around the camp fire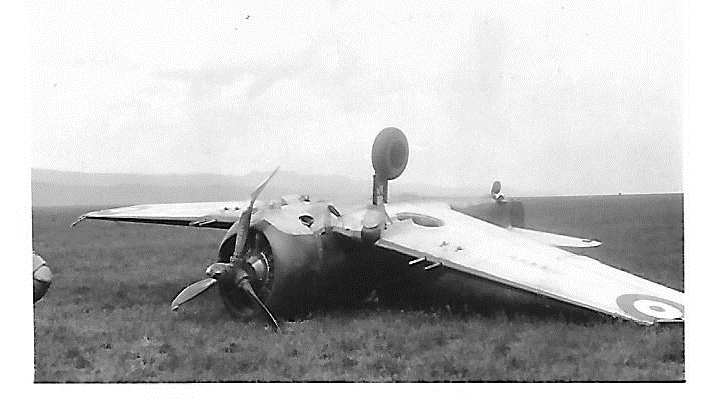 South Africa
January 26, 2018 12:33am CST
"It was this tradition of telling stories around the campfire that gave birth to oral traditions, where information is passed on through the spoken word to the younger generations, so that events are captured and remembered" This morning my youngest daughter was telling me about one of her new teaching colleagues that has a fascination for History. In the school staffroom the other day, she mentioned that her grandfather, my dad, had served 4 years in the WWII. He was drawn to her conversation and since then has asked her questions every day about the history 'behind' the man (my dad). Luckily, through the ages, I have told my children the many stories and legendary tales which she can share with a keen listener. She was very taken aback that in today's modern world, there are still people interested in past events and what transpired thereafter. So on this wonderful last Friday of the first month of the year, I was taken down a memory lane with my dad and his stories and how I miss him so. In April my eldest daughter is getting married and my hubby and I have spoken about his first dance with her . . . well, that became a tearful conversation and hopefully he will be super brave to do it with pride on the day of the wedding. I hope all you wonderful people are well. I miss being here every day, but I have so much to do at the moment, I'm feeling a little 'upside down", so bear with!
5 responses

• Bunbury, Australia
26 Jan
Good to see a post from you again. Some of the young are fascinated by the old stories. I'm one of the 'old' that are still fascinated by such tales.

• Banks, Oregon
26 Jan
Hope all goes well, must be a mixture of happy and sad.


• United States
26 Jan
Congratulations to your daughter. That's a unique photo.