Something happened on Christmas Eve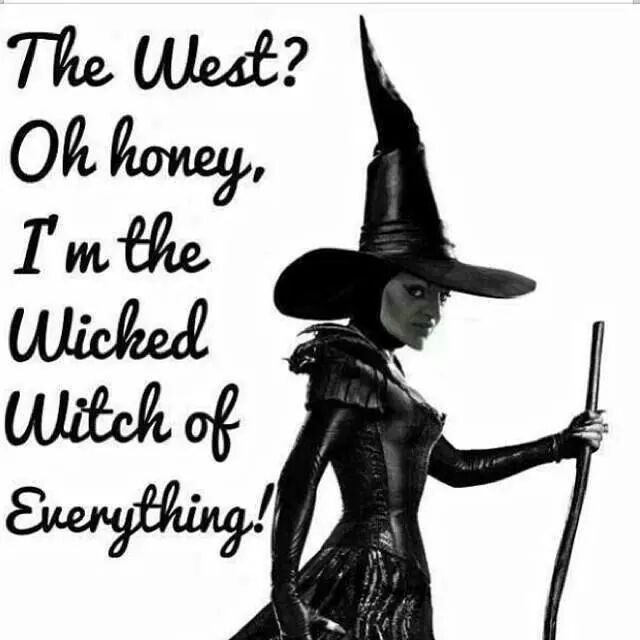 Raurkela, India
January 26, 2018 9:52am CST
Being from the convent I always went to school with a Christmas card and a cake to wish the nuns whom we call ed sisters then. Their chapel, house were always lighted, but the people of F1 and the black witch and wizard did not light even a lamp. They sat in pitch dark. I think, the witch and the wizard were hired by their owner only. As I was sleeping in the afternoon, my heart started beating hard and that two I was chanting the names of our 'Hindu God'. I had to stop and utter a special mantra from one of our holy book 'Human Chalisa'. I had to keep that going unless and until I gathered some proof that I could complain about to the police. The kept on suffering. I had to do that for in India we do not have any punishment for witches or wizards or those who use them. Just keep reading.....
3 responses

• Trinidad And Tobago
30 Jan
Are you saying that there is a Church performing exorcism? But surely there is nothing wrong with that? And how is this affecting you or even related to you? I didn't quite catch that.



• Raurkela, India
29 Jan
A quarter number opposite to our house where the witch and wizard stay. They claim to be exorcists.

• United States
26 Jan
I do hope the police can help with those witches and wizards.

• Raurkela, India
29 Jan
There still isn't any law against witches and wizard in India.